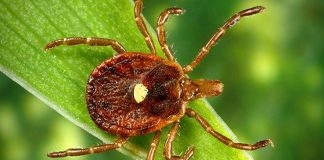 The typical reaction to alpha-gal is a delayed anaphylaxis three to six hours after exposure.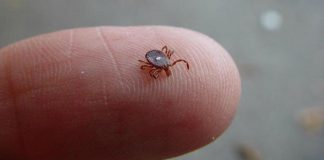 Now with meat-allergy on the rise caused by the lone star tick, there is a concern that some vaccines may present a danger of delayed anaphylaxis.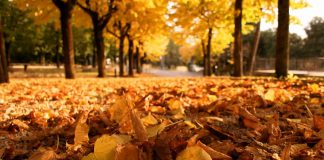 There is a marked rise in cases of the once rare alpha-gal syndrome. Protect yourself and your family.