Tag: Medscape Medical News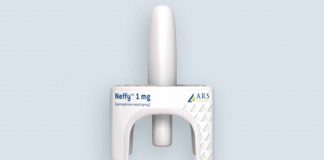 The market for epinephrine delivery may expand to include non-needle alternatives next year.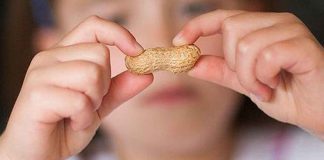 "Adherence to dosing is very important, and clinicians should expect a decline in tolerance with lapse in dosing."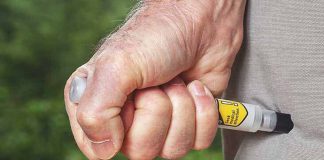 There's just no doubt: epinephrine is the first-line treatment for anaphylaxis.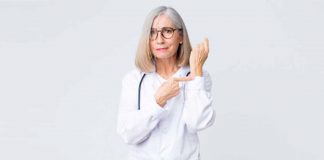 Two common sense recommendations until the coronavirus crisis abates.