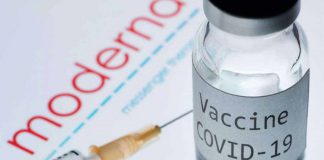 We list the ingredients ordered according to ingredient type for those concerned with food or drug allergies.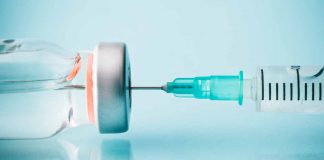 Important note: This article is intended for those who understand vaccines as critical to maintaining their health and that of their families. It is...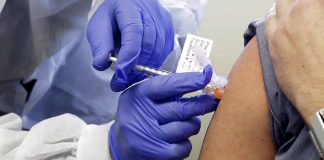 An FDA panel has endorsed Moderna's vaccine setting the stage for FDA approval in the coming days.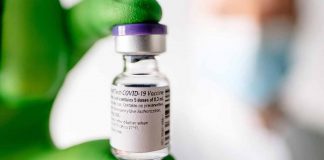 One day after the UK began inoculating citizens with Pfizer's COVID-19 vaccine, their drug regulatory agency warned those that have a history of 'significant'...