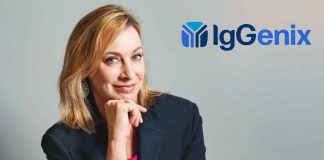 IgGenix, a San Francisco-based biotech company, announced yesterday they had secured $40 million in Series B funding to bring a peanut allergy candidate to...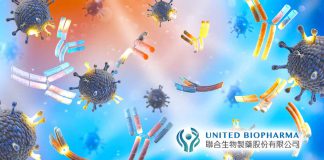 Shows promise for the treatment of chronic spontaneous urticaria, food allergies, asthma and eczema.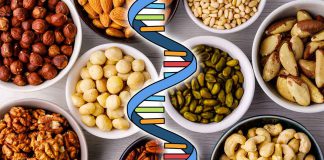 The company is aiming at more targeted therapeutic approaches that have the potential to address key allergens directly.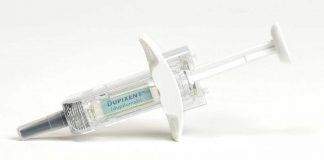 Three-quarters of patients receiving Dupixent achieved at least a 75% improvement in overall disease, with an average improvement of approximately 80%.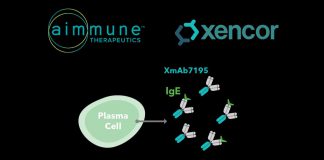 "In-licensing AIMab7195 demonstrates our commitment to enriching our pipeline and strengthening Aimmune's global leadership in the evolving therapeutic landscape of food allergy treatments."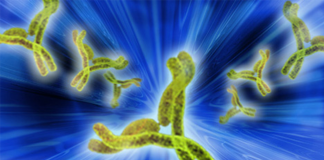 The technique could also be applied to other IgE-mediated food allergies.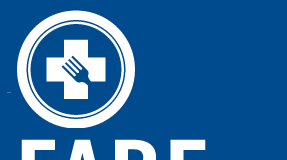 FARE has announced that it is providing over $700,000 to help fund promising research that may lead to a fast, effective treatment for food allergies.