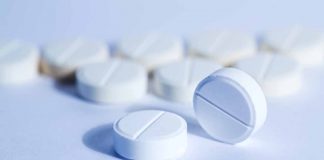 Drug would be the first known treatment to prevent anaphylaxis.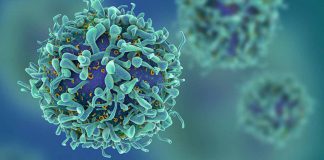 NIH-funded study suggests targeting cell may help prevent anaphylaxis in humans.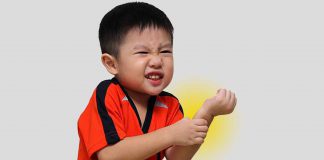 Researchers may have solved the puzzle of how eczema leads to increased risk of developing food allergies.
Study shows how gut bacteria from infants could prevent food allergy.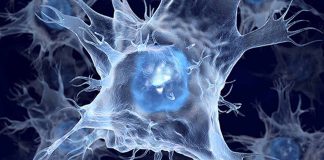 A newly identified immune cell mines the blood for allergens to directly trigger inflammation.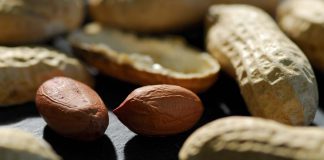 Three monthly doses of a nasal vaccine protected the mice from allergic reactions upon exposure to peanut.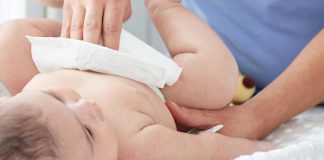 "A major advance in our understanding of how food allergy starts early in life."