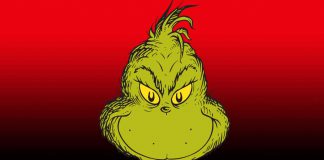 A season full of tradition and good cheer can often come with hidden allergy triggers if you're not aware and prepared.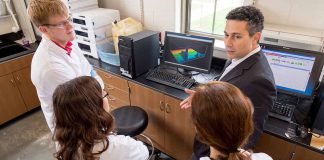 "The success of this study is exciting because it opens the door to establishing an entirely new class of allergy therapeutics."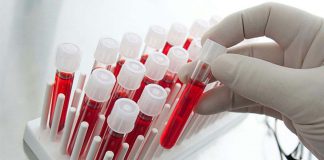 Exciting news that may fundamentally change the way allergists test for the presence and severity of food allergies.