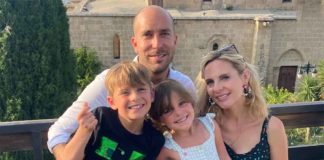 Airline provided no assistance to family after deboarding.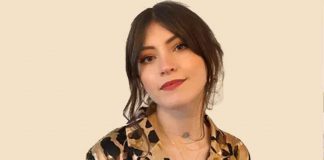 American staff said the airline was "contractually obliged to serve hot mixed nuts in first and business classes".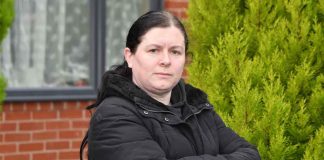 If she drives her daughter to school she puts her husband's life in jeopardy.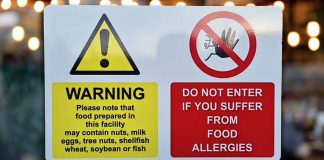 Insensitive? Yes! Illegal? Maybe. But let's cut through the outrage and get to the heart of the matter.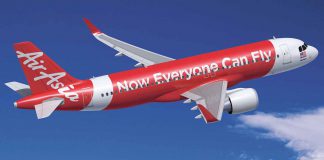 Couple were left to fend for themselves with no hotel, dwindling funds, and an airline voucher for which the airline refused to let them board.