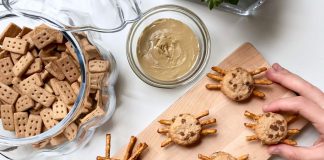 Your little Disney Princesses and mini-Marvel Superheroes will love them, regardless of whether they have a nut allergy.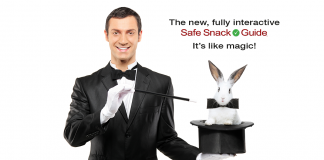 Now find Top 8 allergen-free, gluten-free, kosher, organic, and non-GMO foods in our new, fully interactive Guide!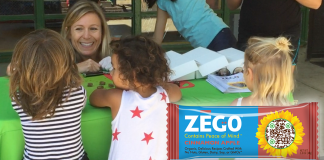 Why sit back and complain about the weather when you can do something about it?