Back to school looks a little different this year and the new SunButter On the Go Pouches are perfect for eating in the classroom instead of the cafeteria!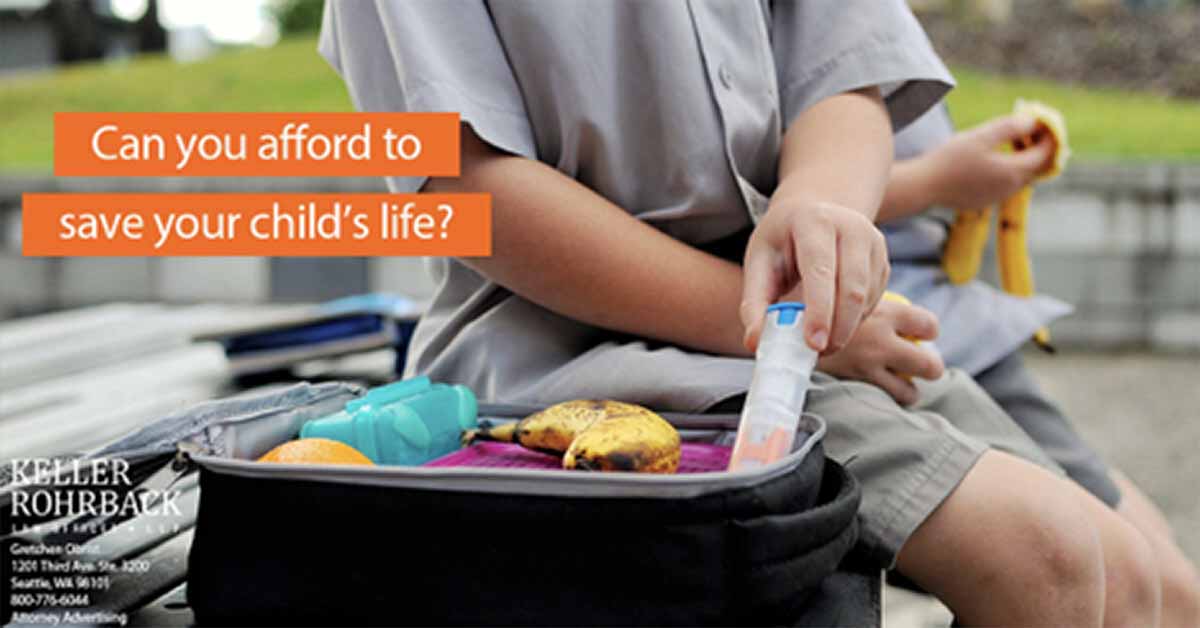 Attorneys are working on a class-action lawsuit to seek justice for the strain rising EpiPen costs have put on people dealing with food allergies.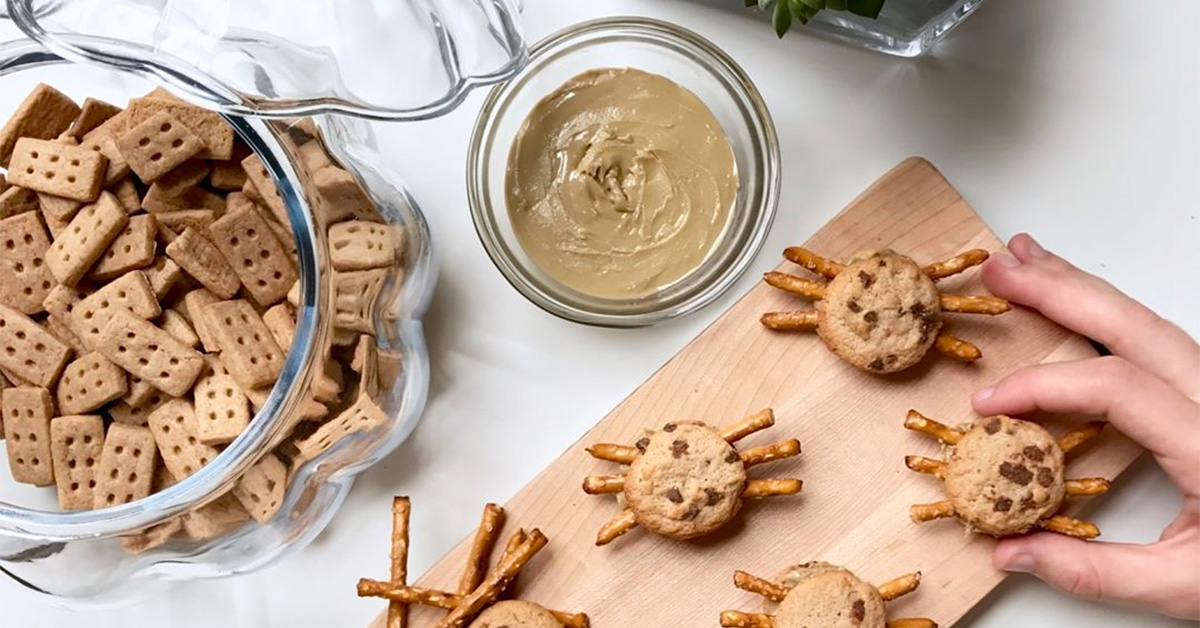 Your little Disney Princesses and mini-Marvel Superheroes will love them, regardless of whether they have a nut allergy.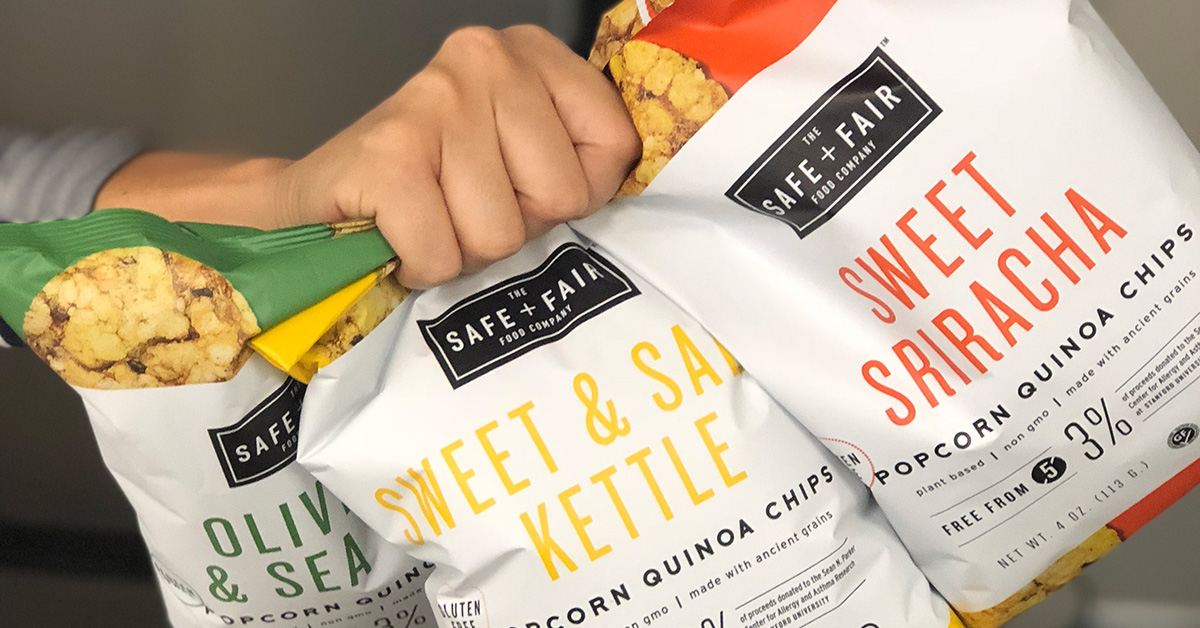 The Safe + Fair Food Company has just released a new line of gluten-free chips that are free from peanuts, tree nuts, egg and other top allergens.