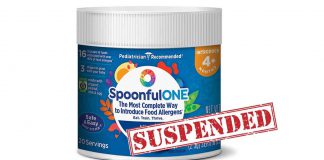 Nutraceutical was intended to introduce common allergens to babies.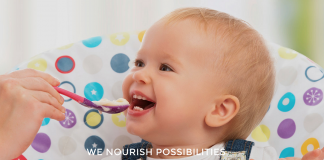 Welcome to the birth of a billion dollar industry as companies rush to get in on the ground floor.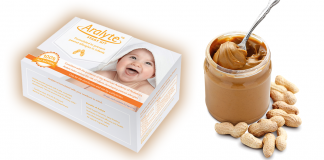 The active ingredient is peanut protein, the same as in peanut butter. Is the company playing on your fear to justify the cost?