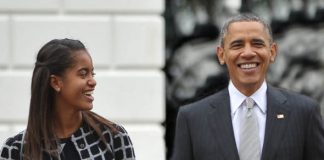 An open letter to Malia Obama asks her to encourage her father to do more regarding food allergies.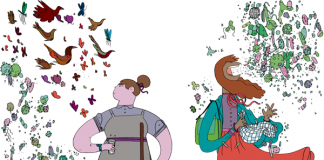 Moises Velasquez-Manoff makes the case for the 'farm effect' as a contributing factor to allergies in an opinion piece in the New York Times.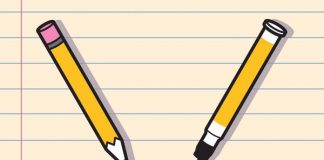 An excellent opinion piece by Curtis Sittenfeld entitled 'Epipens for All' was published in today's New York Times Sunday Review.