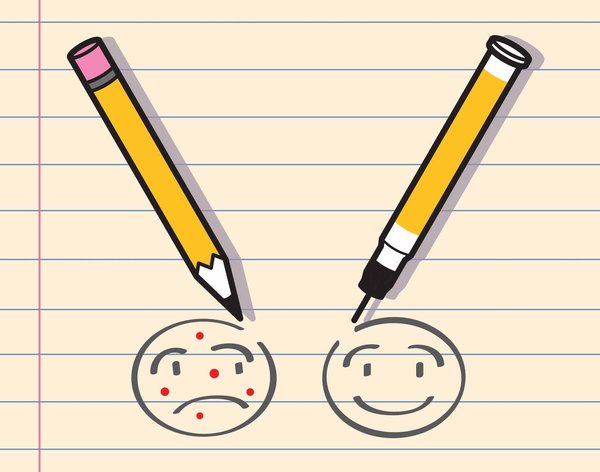 An excellent opinion piece by Curtis Sittenfeld entitled "Epipens for All" was published in today's New York Times Sunday Review. The piece makes the case for support of the School Access to Emergency Epinephrine Act which has been passed by the House and awaits passage by the Senate.
The opinion piece makes the case by taking us through the events leading up to the death of Ammaria Johnson, the first grader from Richmond, Virginia who lost her life to anaphylaxis at school in January 2012.
We urge all our readers to read Sittenfeld's opinion piece and share it with friends, family and your child's school administration.