Tag: food allergy statistics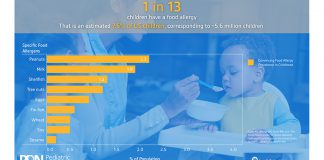 In this nationally representative household survey, parents were asked about their children's food allergies, health care, and possession of an epinephrine auto-injector.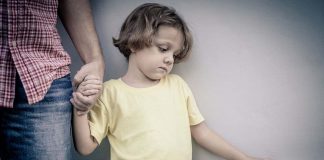 Data discussed at EAACI 2018 reveal uncertainty, bullying and high levels of anxiety around food.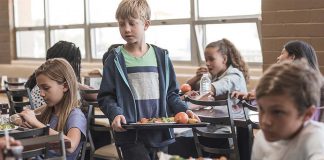 The incidence of anaphylactic episodes is soaring according to an analysis by Blue Cross Blue Shield.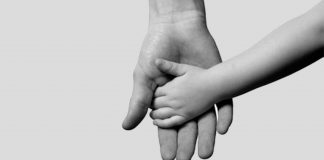 Survey shows many parent simply don't understand the basics of food allergy and management of the disease.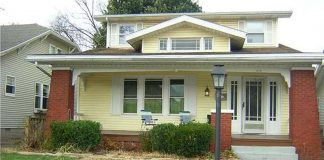 Interesting data from the recent ACAAI conference sheds light on how and where anaphylactic reactions in kids are triggered.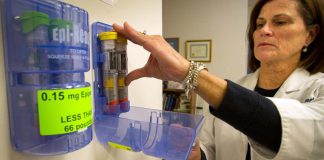 Epinephrine is saving lives at school but is often administered by unlicensed staff or students.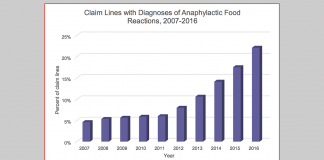 Report based on an analysis by FAIR Health of over 23 billion privately billed healthcare procedures.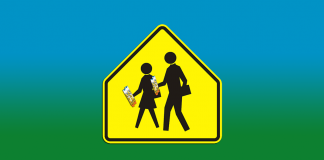 If you had any doubts about the need for stock epinephrine in schools, this report should lay those to rest.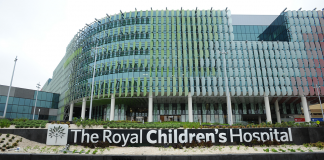 The highest rates occur in children four years-old and younger, but the greatest increase occurred in ages of 5–14.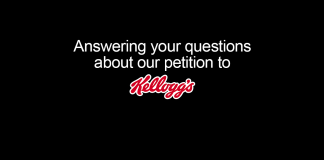 Our petition fostered much discussion within the food allergy community. We answer some recurring questions and concerns.