Home
Tags
Food allergy statistics
Tag: food allergy statistics
If you had any doubts about the need for stock epinephrine in schools, this report should lay those to rest.
The highest rates occur in children four years-old and younger, but the greatest increase occurred in ages of 5–14.
Our petition fostered much discussion within the food allergy community. We answer some recurring questions and concerns.
We urge the GMA to rethink the initiative with regard to allergens by adopting rules for more complete disclosure.
We are cautiously optimistic that a safe, effective, easy to administer treatment for food allergy may be on the horizon.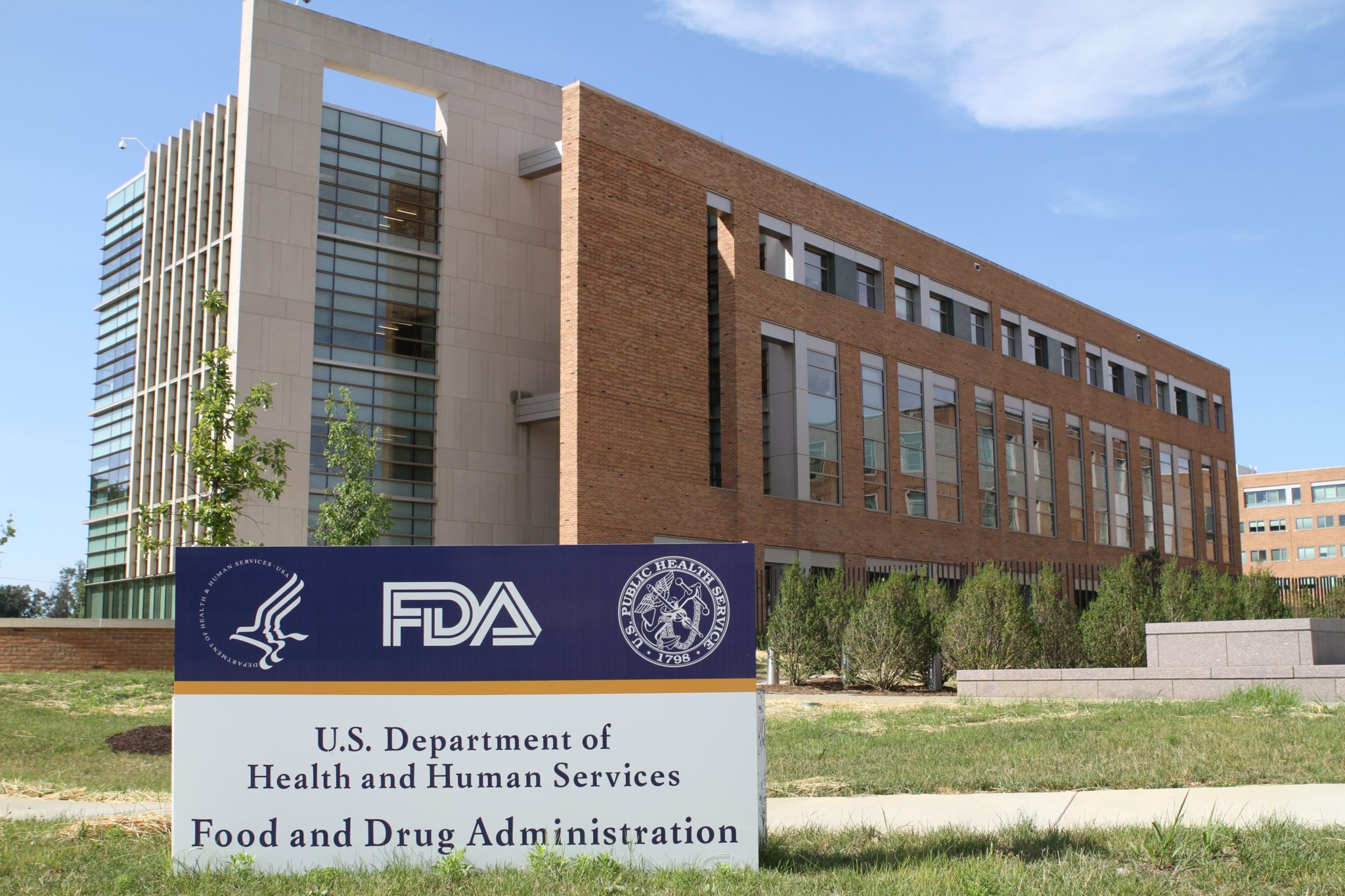 We provide a summary for individuals new to the world of food allergies and therapies under investigation.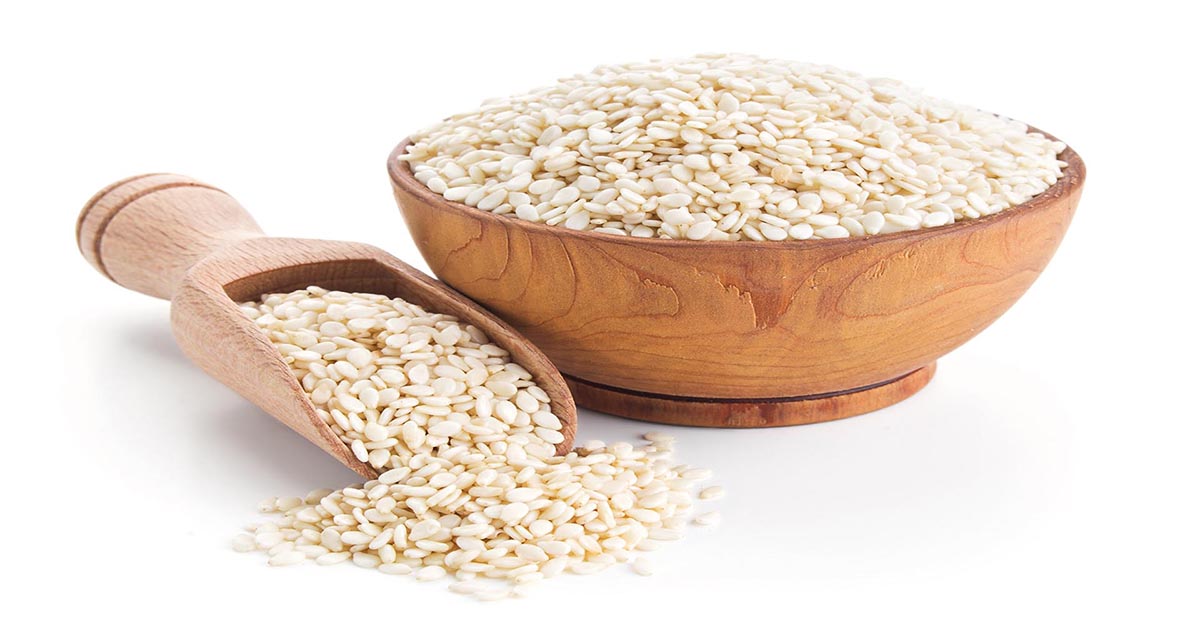 Many of the companies contacted by CSPI and listed here would not disclose the sesame content of their products even when responding to direct inquiries.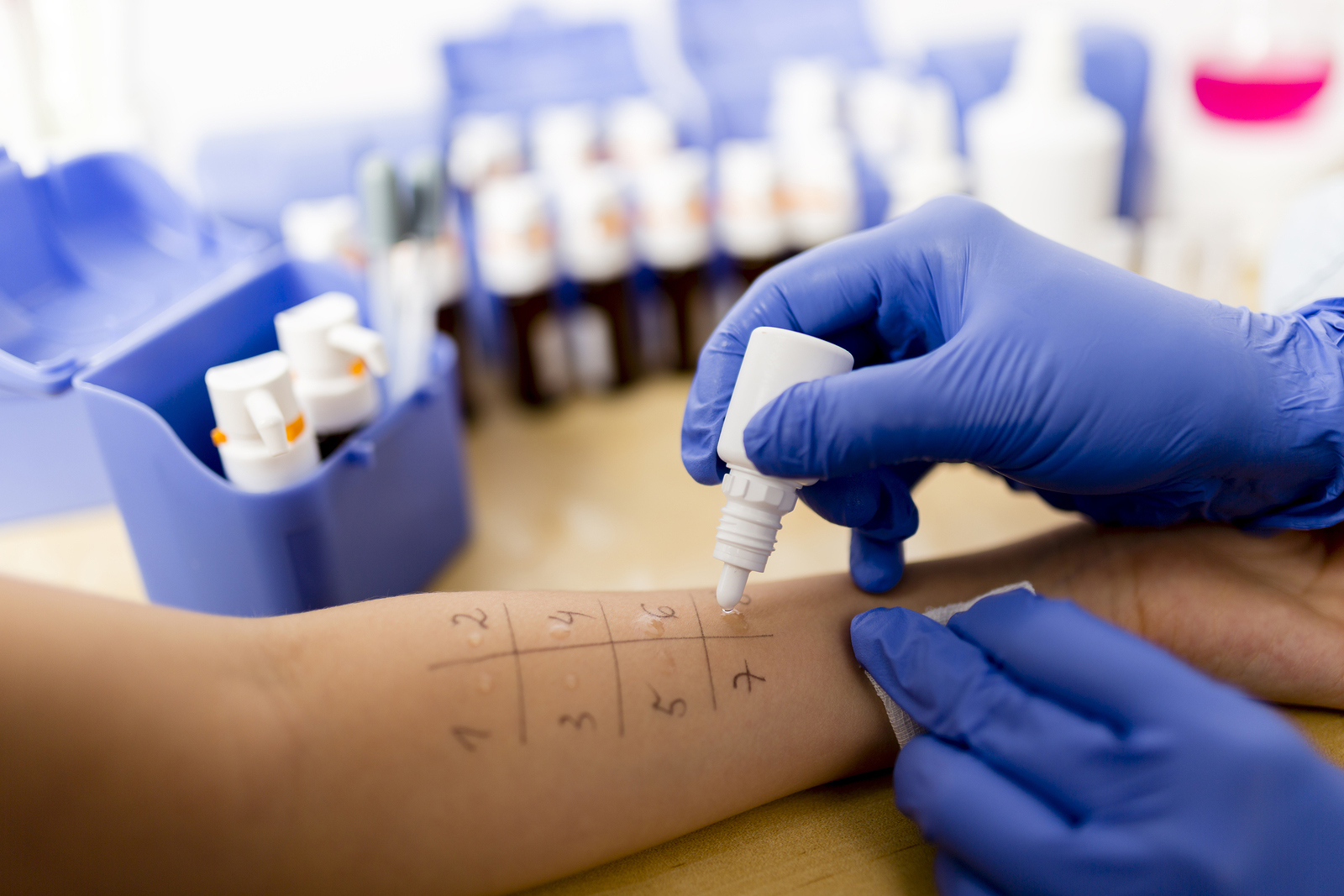 Not all allergies can be detected by measuring levels of IgE antibody, which is linked to allergic reactions.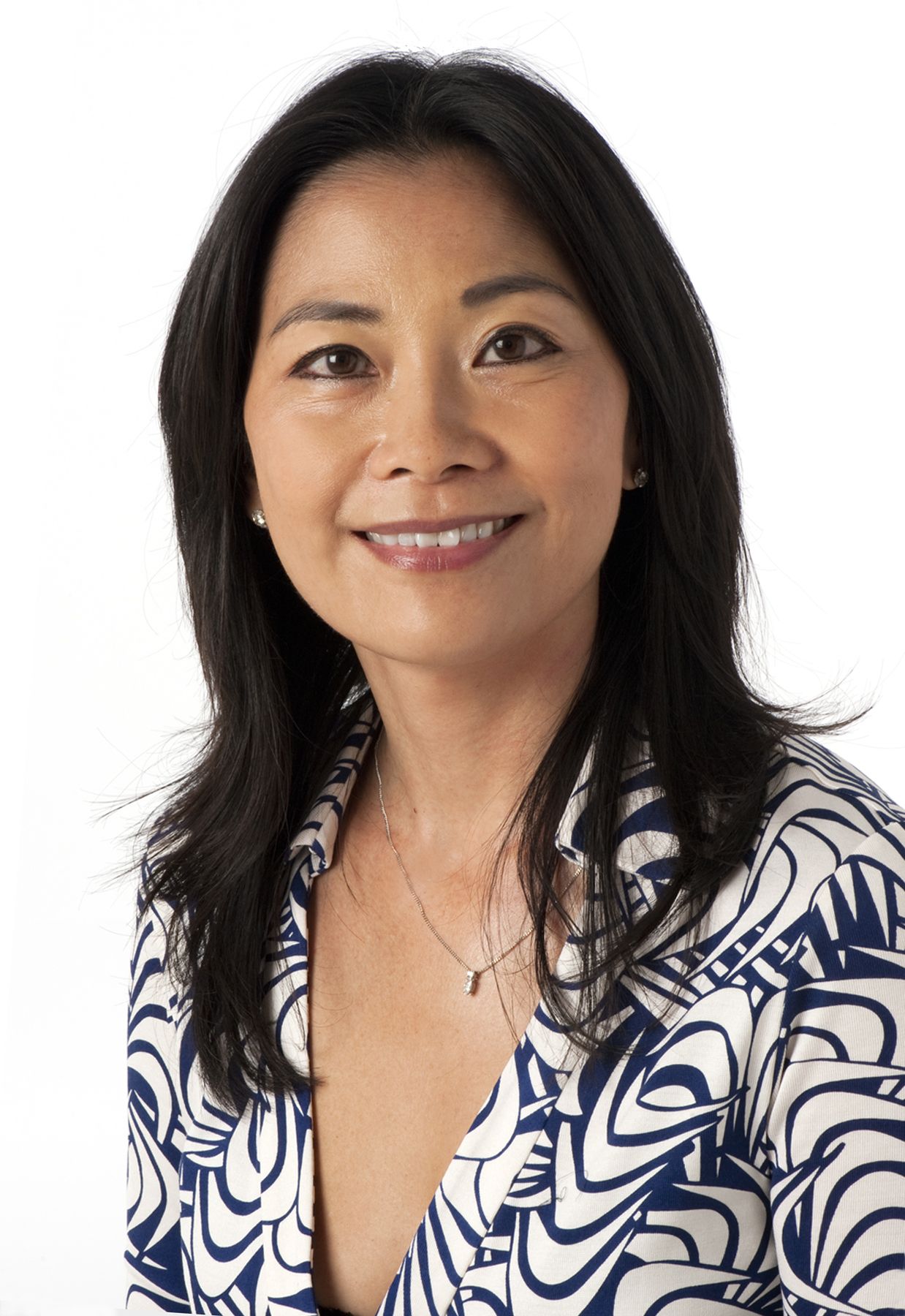 More children are developing food allergies of the type that are not typically grown out of.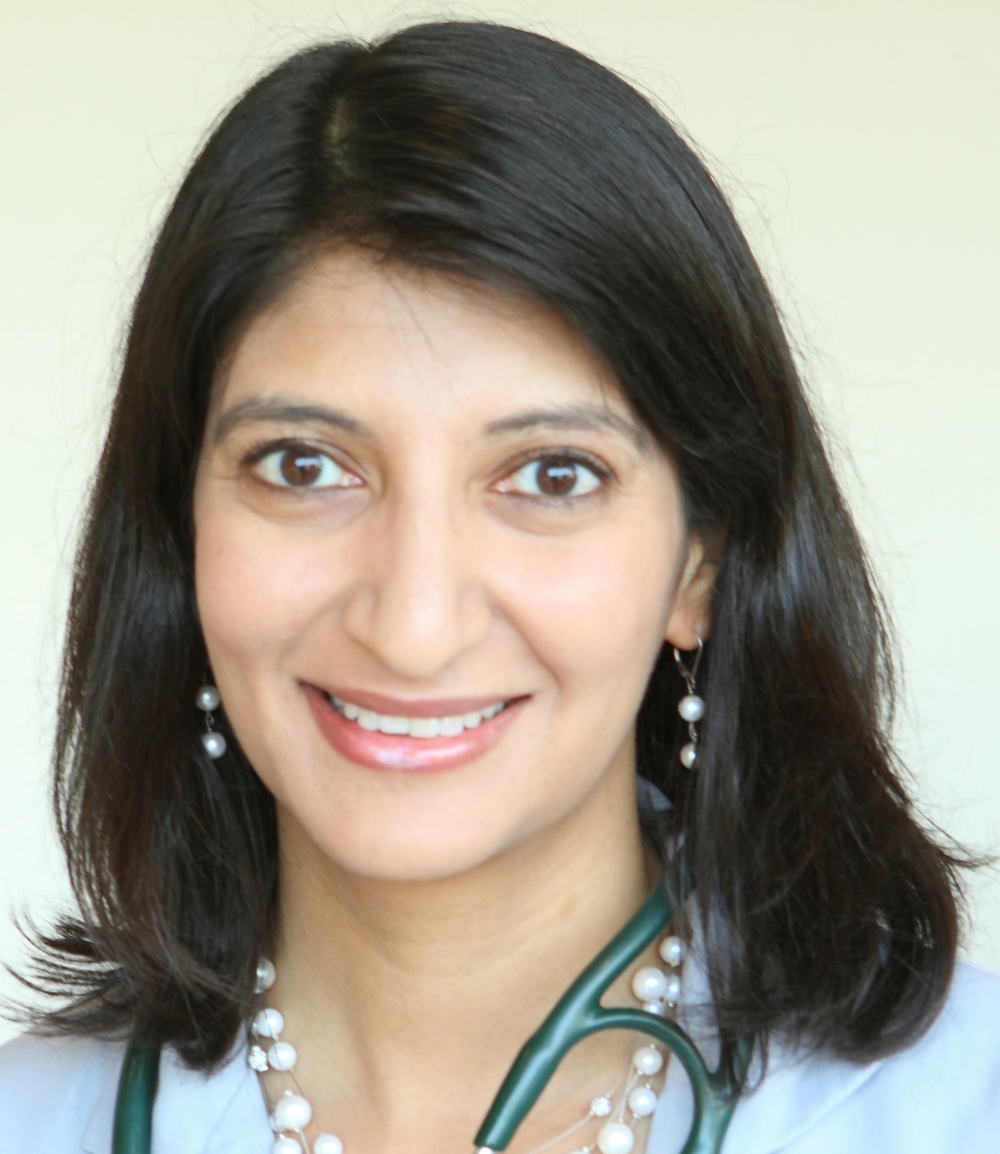 An explosion in hospitalization rates of children suffering anaphylaxis over the 5 year period of the study.