Tag: food allergy statistics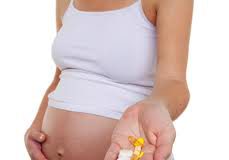 A study concludes that high levels of vitamin D in the blood of expectant mothers correlated with increased incidence of food allergy in their children.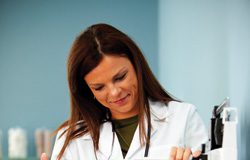 Diets for food-allergic children that are restricted to avoid allergens may impair their growth.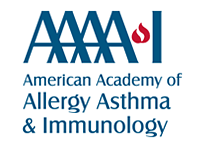 A study presented at the AAAAI annual meeting found that foreign-born children who did not have allergies before moving to the US were more likely to develop them after 10 years of residence.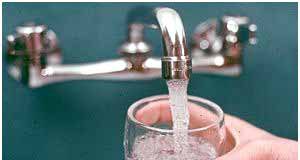 A study by the American College of Allergy, Asthma and Immunology (ACAAI) indicates that dichlorophenols may play a role in the development of food allergies.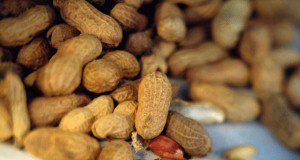 A recent study asserts that higher incidence of peanut allergy may be associated with more affluent socioeconomic status.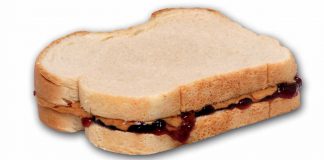 A non-confrontational letter explaining the need for allergen restrictions in school.