Tag: food allergy statistics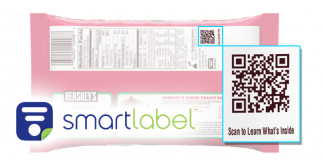 We urge the GMA to rethink the initiative with regard to allergens by adopting rules for more complete disclosure.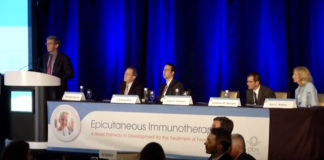 We are cautiously optimistic that a safe, effective, easy to administer treatment for food allergy may be on the horizon.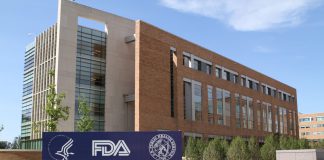 We provide a summary for individuals new to the world of food allergies and therapies under investigation.
Many of the companies contacted by CSPI and listed here would not disclose the sesame content of their products even when responding to direct inquiries.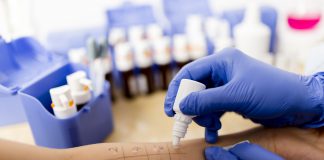 Not all allergies can be detected by measuring levels of IgE antibody, which is linked to allergic reactions.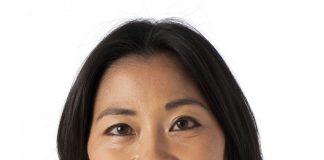 More children are developing food allergies of the type that are not typically grown out of.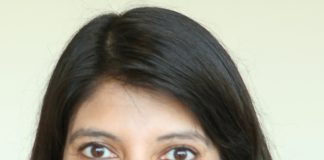 An explosion in hospitalization rates of children suffering anaphylaxis over the 5 year period of the study.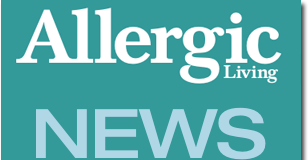 Especially valuable for families coping with food allergies as well as teachers, school nurses, restauranteurs, and everyone else that deals with the public in a setting involving food.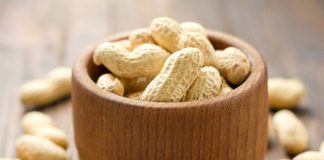 We discuss three important findings of the study and provide recommendations for each.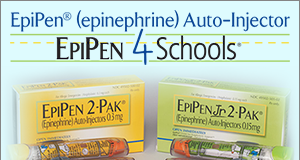 Results of a study of schools participating in the EpiPen4Schools program confirming the need to always have 2 auto-injectors on-hand.