Tag: food allergy statistics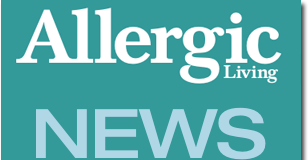 The exclusive interview with Dr Brough is a must read for anyone concerned with food allergies, especially families with young children with eczema.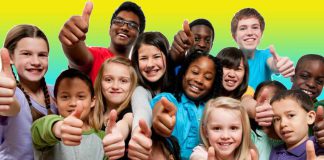 Study supports the prompt administration of epinephrine in cases of suspected anaphylaxis.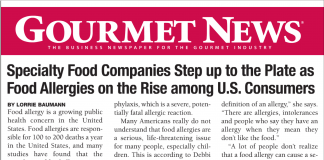 Mainstream publications serving the food and beverage industry are beginning to turn their attention to the issue of food allergies.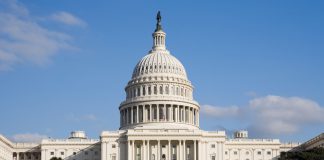 Federal legislation to address food allergy bullying has been introduced in the House.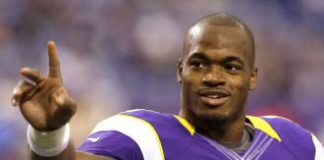 The important take-aways from the story of Adrian Peterson's 2011 bout of anaphylaxis.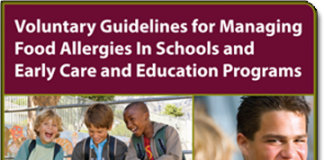 The CDC has published comprehensive guidelines for the management of food allergies in schools.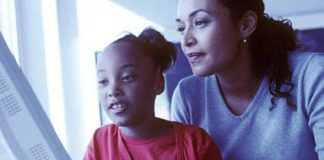 A trial has begun testing the usability and efficacy of a new web-based video game targeted at children with food allergies.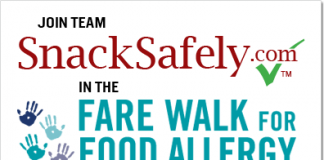 Show your love for SnackSafely.com by making a donation to the FARE Walk for Food Allergy and we'll send you a small token of our appreciation!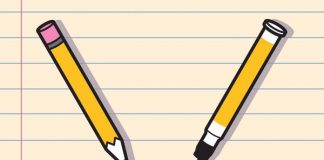 An excellent opinion piece by Curtis Sittenfeld entitled 'Epipens for All' was published in today's New York Times Sunday Review.
Listen to an interview with Dr Kari Nadeu, Director of the Stanford Alliance for Food Allergy Research