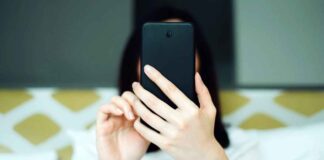 Why food allergies are on the rise, how campus dining halls are coping, and those home allergy testing kits.
78% of healthcare providers had little or no knowledge of the syndrome.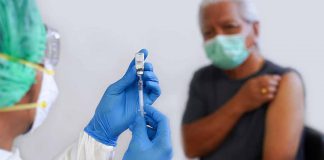 Excerpts of the most recent guidance pertaining to concerns about anaphylaxis are provided here.
The latest update regarding the COVID-19 vaccines and allergic reactions.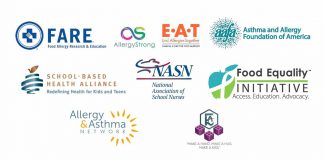 A number of non-profit food allergy advocacies have issued a joint letter to the CDC urging them to revise their draft guidance before it is published.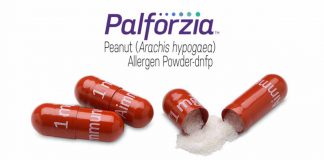 The company warned that it has had to postpone in-person workshops to train physicians.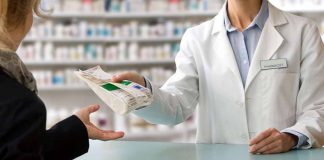 State prosecutors describe a price fixing scheme involving more than a dozen companies and as many executives responsible for sales, marketing, and pricing.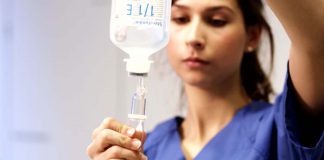 Vital drugs are in short supply at hospitals across the country forcing medical staff to substitute with less effective drugs.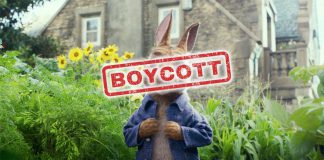 "The studio execs must either be complete idiots or tone deaf..."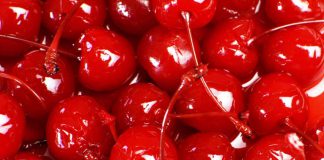 The trend away from synthetic food additives could introduce more proteins and possibly more unexplained reactions.