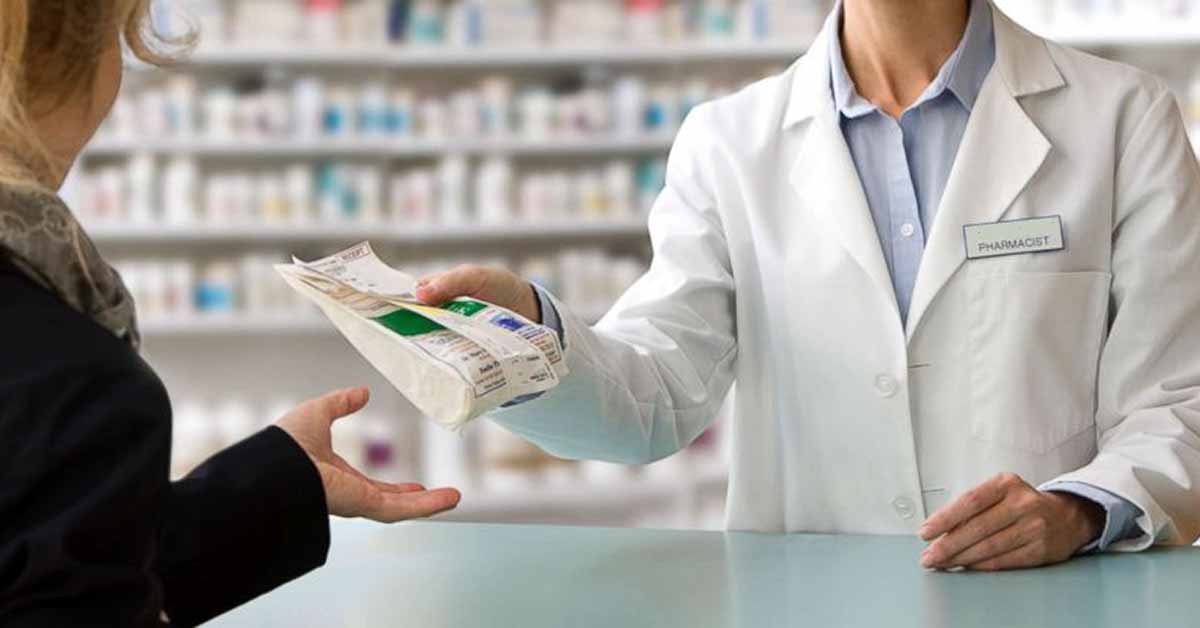 State prosecutors describe a price fixing scheme involving more than a dozen companies and as many executives responsible for sales, marketing, and pricing.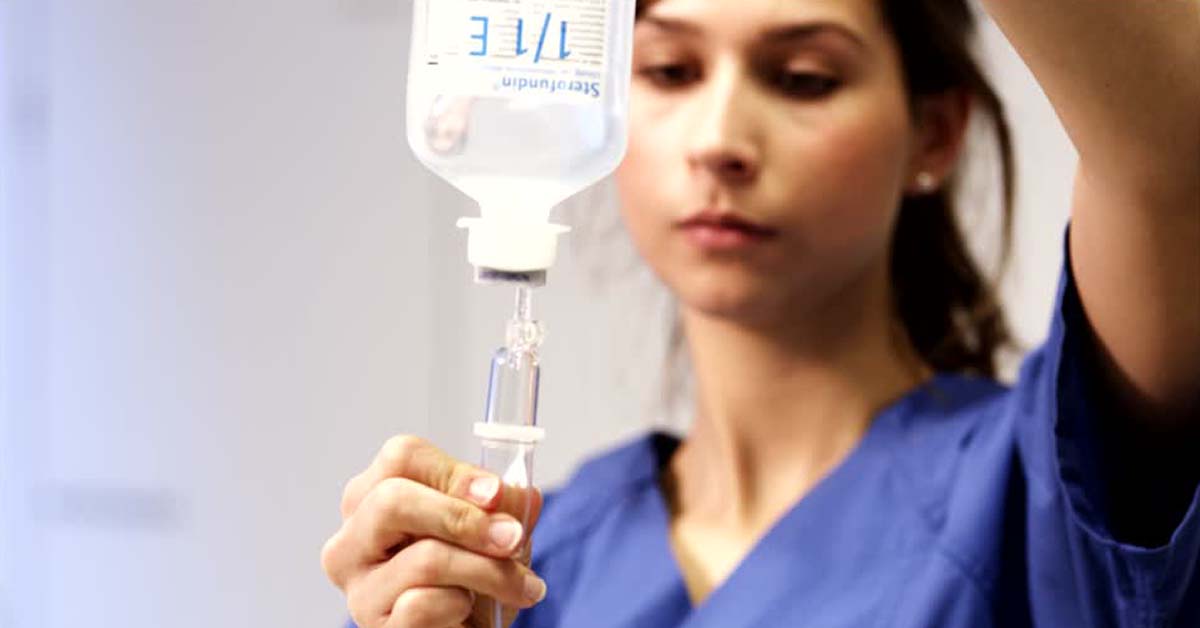 Vital drugs are in short supply at hospitals across the country forcing medical staff to substitute with less effective drugs.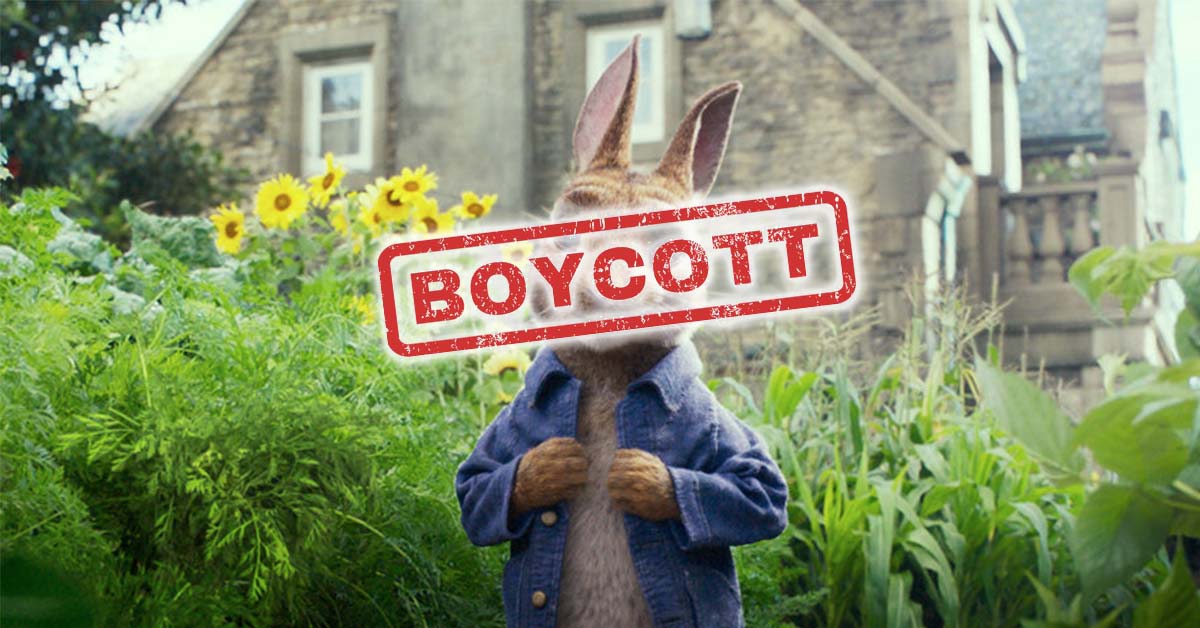 "The studio execs must either be complete idiots or tone deaf..."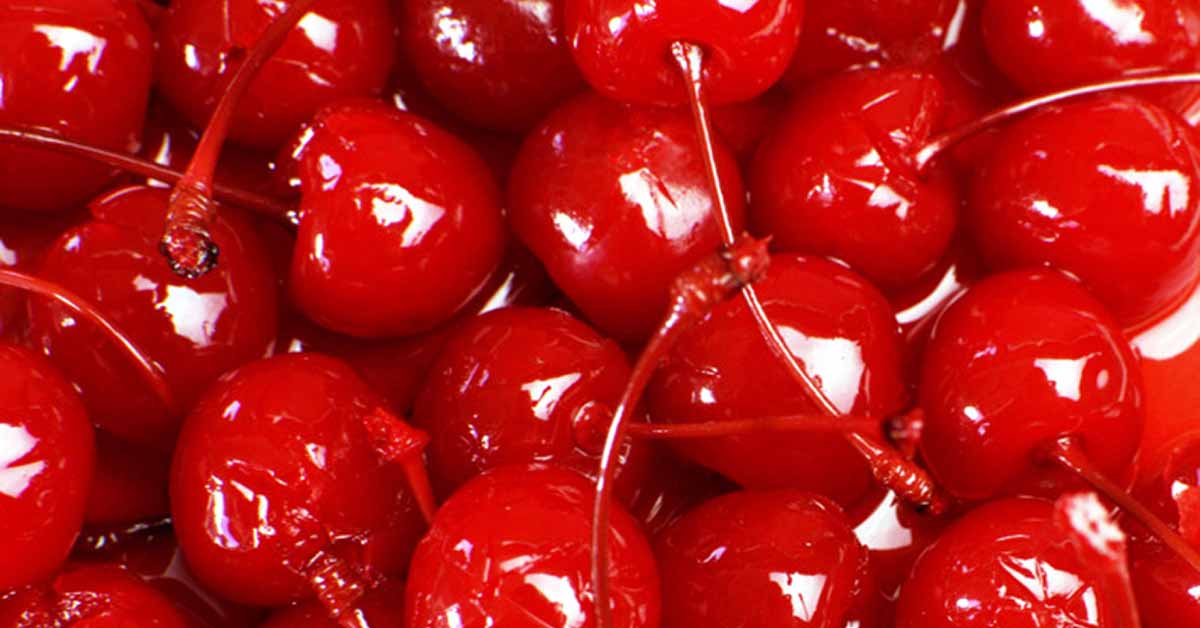 The trend away from synthetic food additives could introduce more proteins and possibly more unexplained reactions.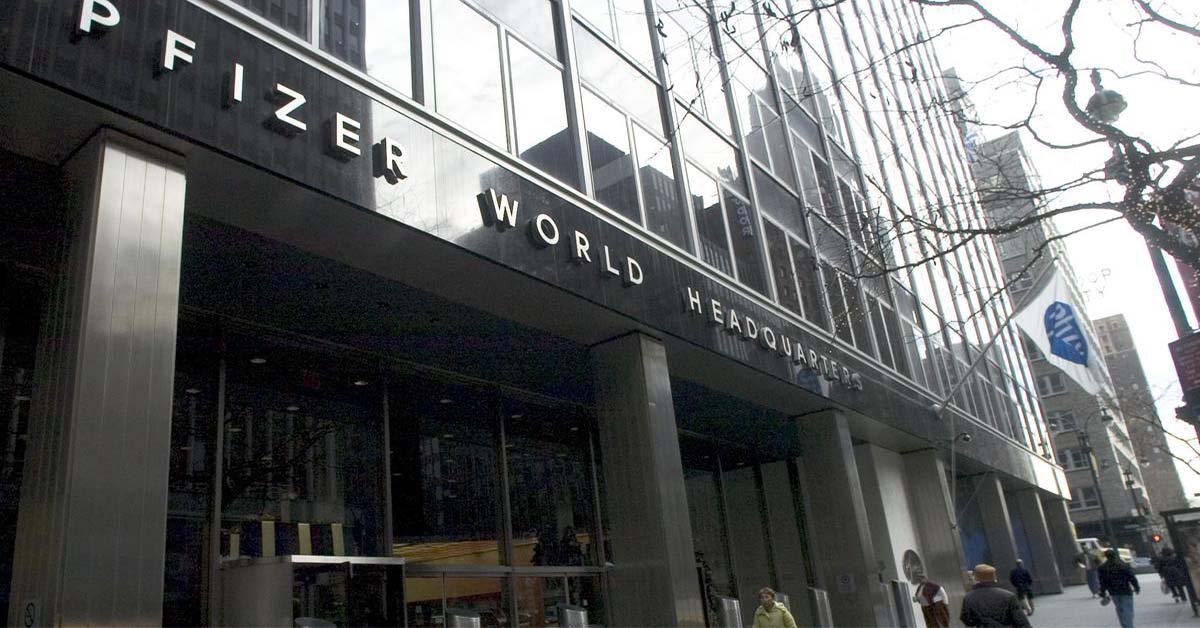 Company has 15 working days to respond to numerous FDA concerns.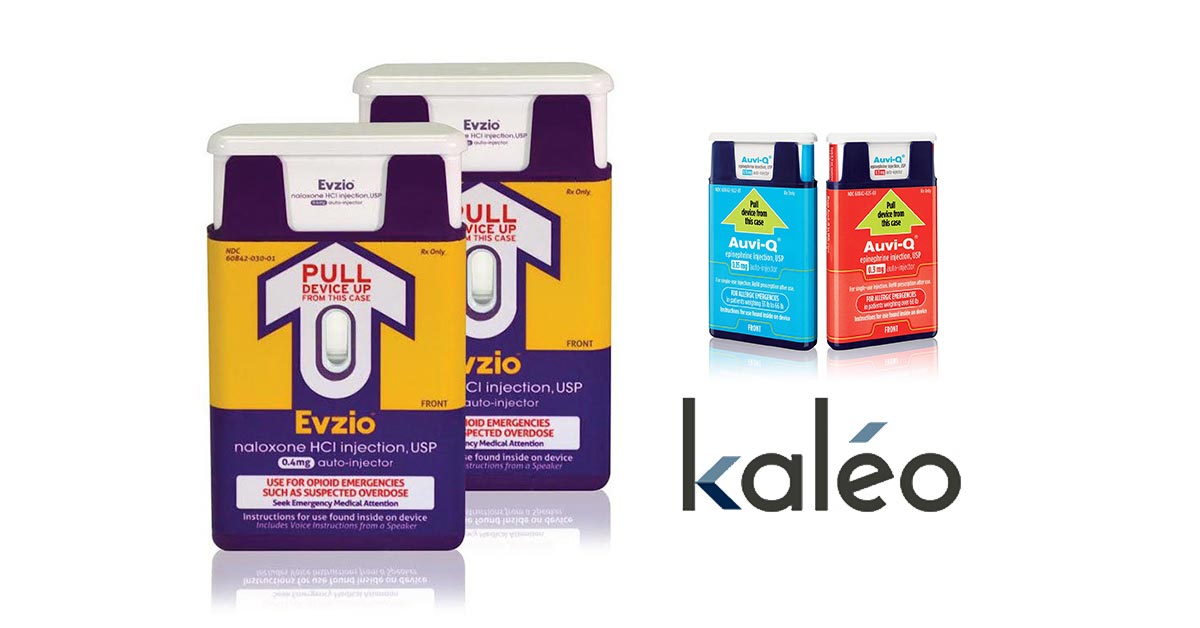 Arcane system of pricing and insurance rebates at heart of the suit.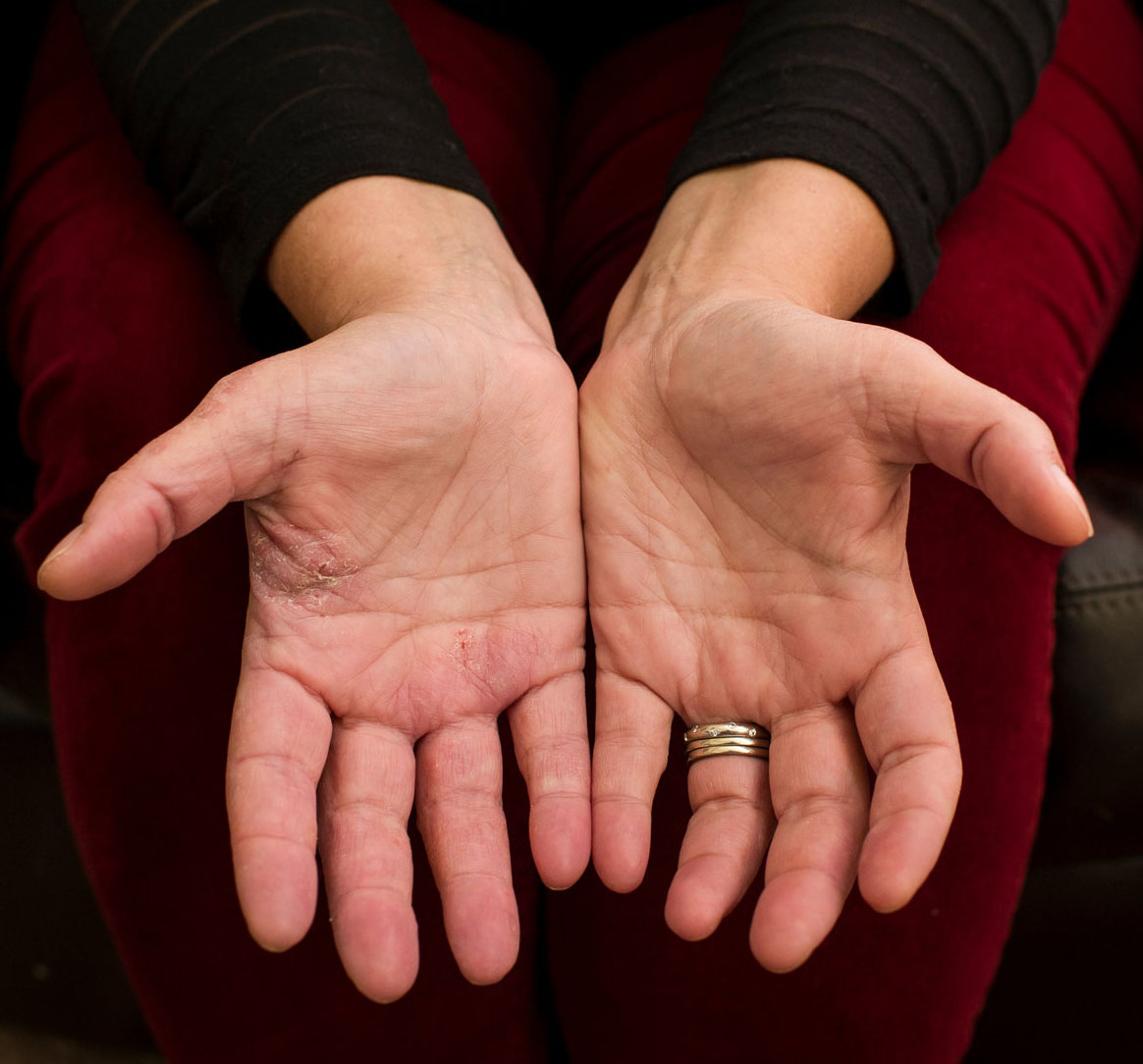 Are you having unexplained rashes, a worsening of eczema or experiencing persistent sore throat? Check your personal care products for MI.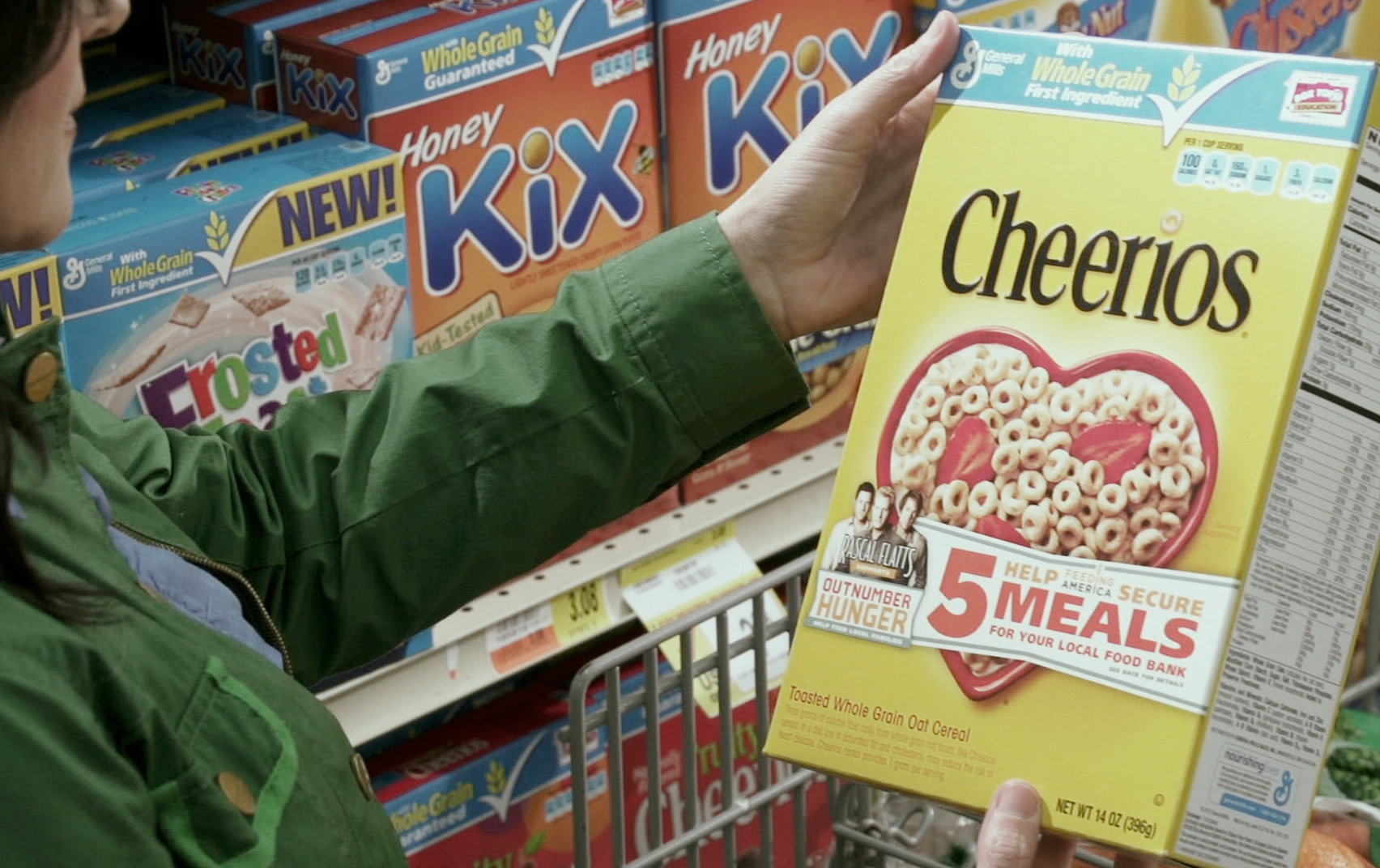 Might downloading a coupon cost you legal rights?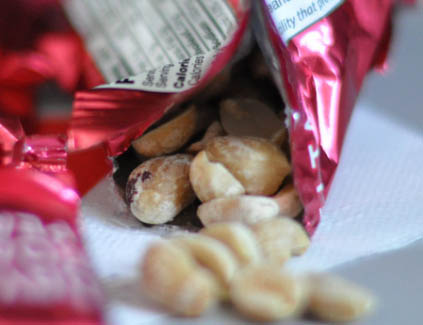 An article by Abby Ellin makes the case for better accommodation of people with food allergies by the airlines.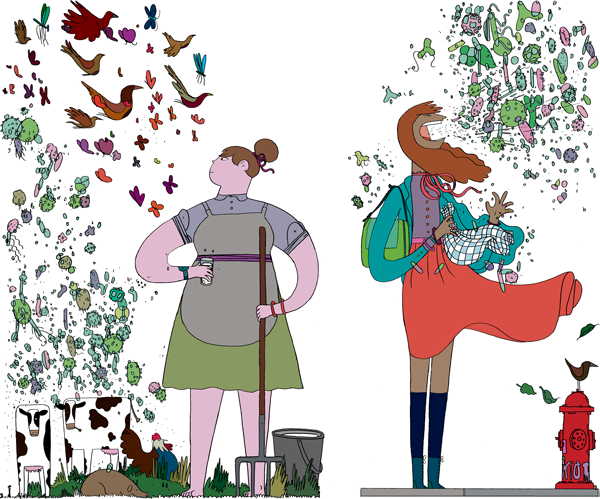 Moises Velasquez-Manoff makes the case for the 'farm effect' as a contributing factor to allergies in an opinion piece in the New York Times.