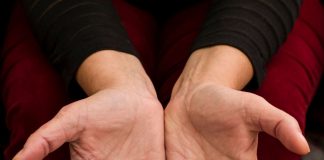 Are you having unexplained rashes, a worsening of eczema or experiencing persistent sore throat? Check your personal care products for MI.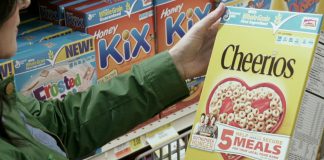 Might downloading a coupon cost you legal rights?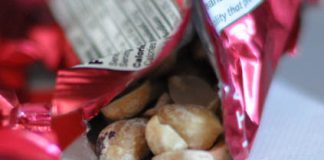 An article by Abby Ellin makes the case for better accommodation of people with food allergies by the airlines.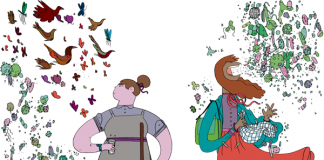 Moises Velasquez-Manoff makes the case for the 'farm effect' as a contributing factor to allergies in an opinion piece in the New York Times.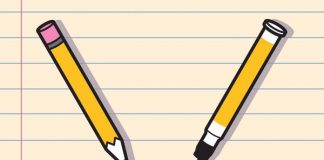 An excellent opinion piece by Curtis Sittenfeld entitled 'Epipens for All' was published in today's New York Times Sunday Review.