Home
Tags
School Access to Emergency Epinephrine Act
Tag: School Access to Emergency Epinephrine Act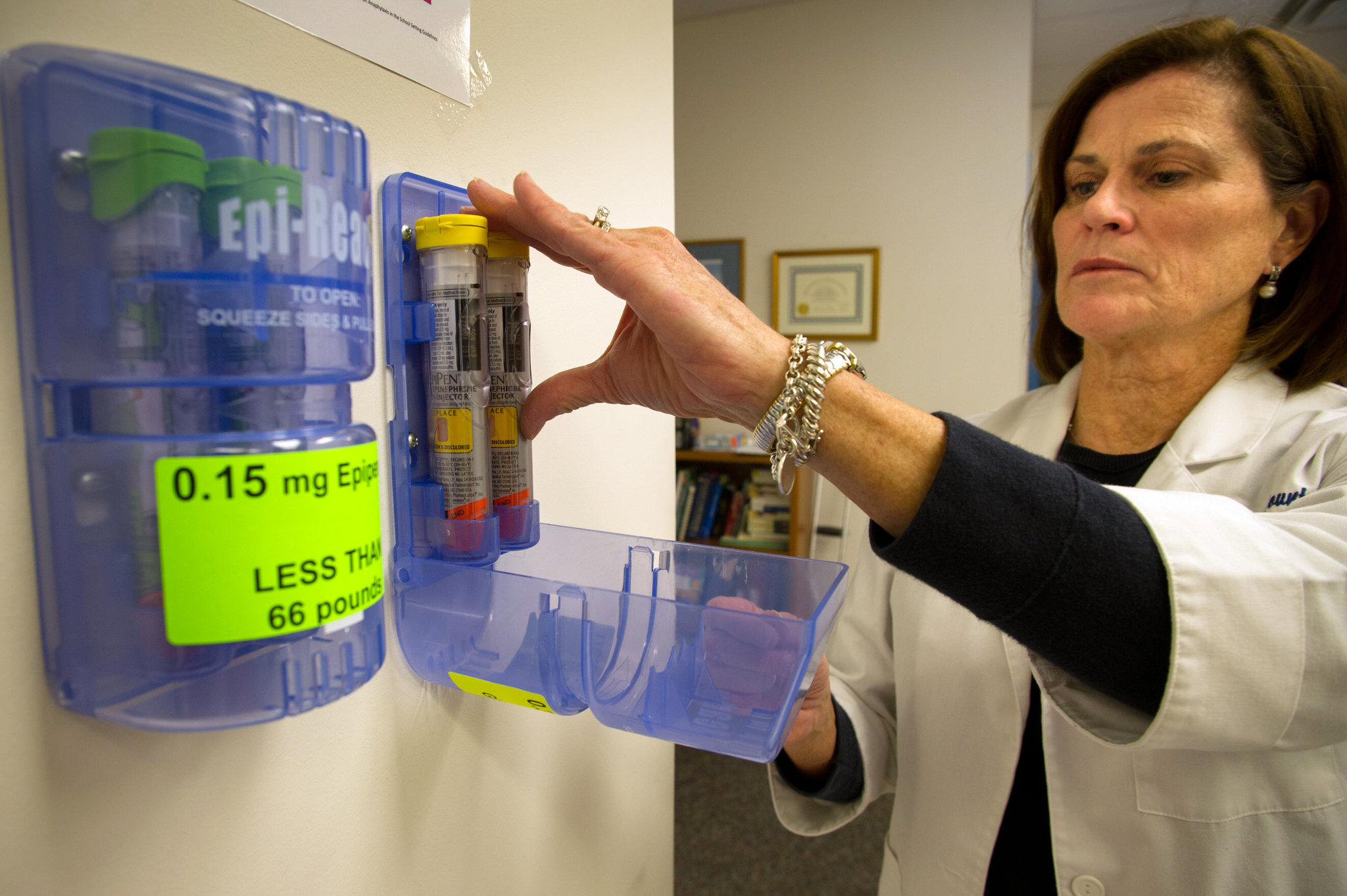 This interview with Cynthia Koons who published a report on the topic last week is well worth your time especially if your family relies on epinephrine to stay safe.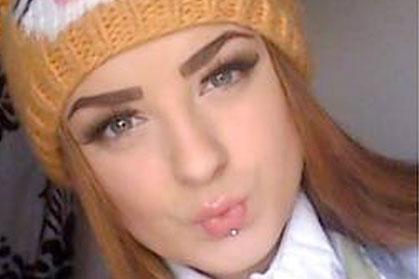 In yet another horrific tragedy that could have been avoided, 14 year old Emma Sloan died on the streets of Dublin Wednesday after ingesting...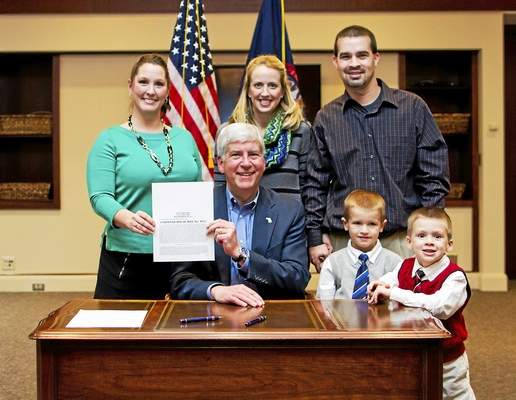 MI governor signs bills mandating epinephrine be stocked in all public schools and that staff be trained in administration of the drug.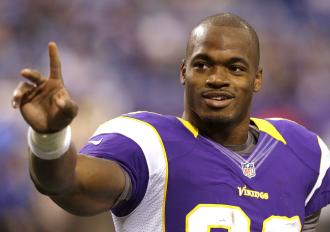 The important take-aways from the story of Adrian Peterson's 2011 bout of anaphylaxis.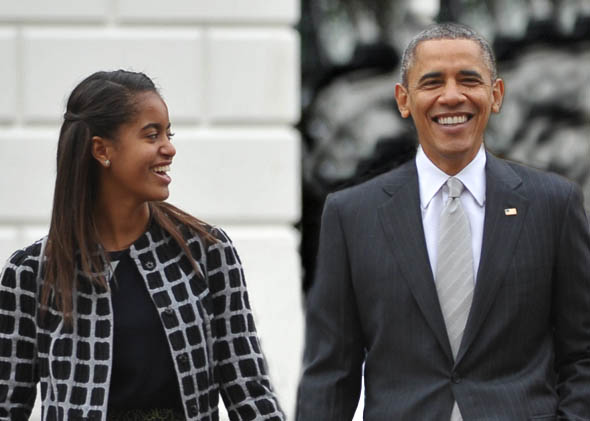 An open letter to Malia Obama asks her to encourage her father to do more regarding food allergies.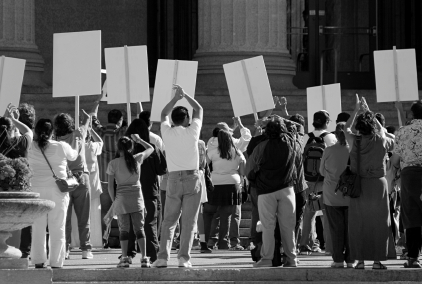 Sign this petition for continued action on behalf of children with food allergies.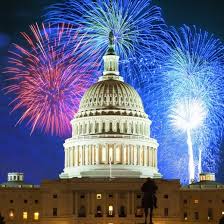 Culminating two years of effort, the School Access to Emergency Epinephrine Act was signed into law today by President Obama.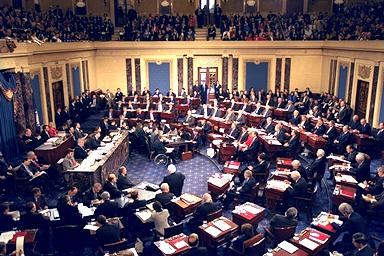 The School Access to Emergency Epinephrine Act was passed by the full Senate today and moves to the President for his signature.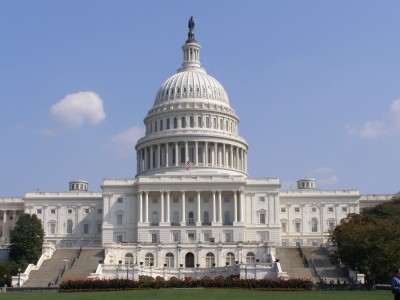 The School Access to Emergency Epinephrine Act has cleared another legislative hurdle.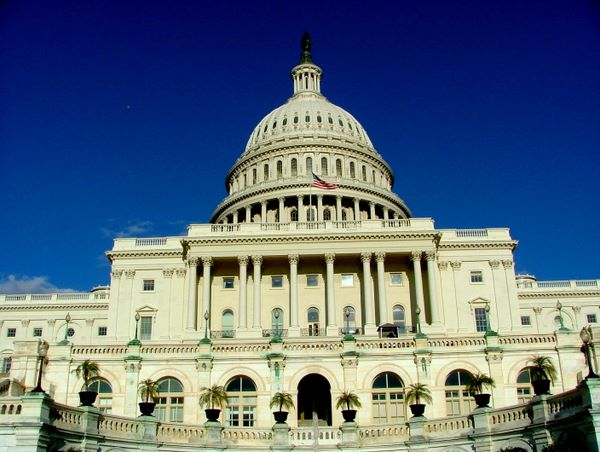 FARE has issued an advisory regarding the effect of the current partial shutdown of the Federal Government on those with food allergies.