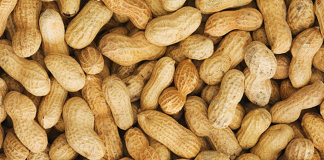 "The first-ever clinical study of preschoolers allergic to peanuts could lead to safe and effective treatment for millions of people."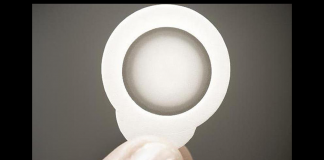 The unique immune communication between skin and gastrointestinal tract can be used to generate long-lasting protection from food allergies.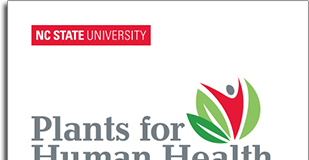 As many of our readers are well aware, peanuts are the leading cause of severe food-related allergic reactions in the US. Though Oral Immunotherapy...
A study of a treatment combining the asthma drug Xolair® with oral desensitization therapy shows promise.