Tag: Oral Mucosal Immunotherapy (OMIT)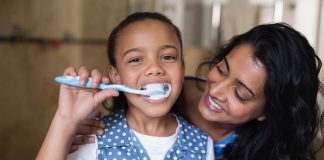 Company is developing a patient-friendly treatment platform for peanut and other food allergies.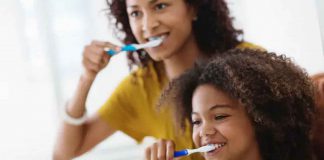 Phase 1 study amended after two cohorts show no significant adverse events.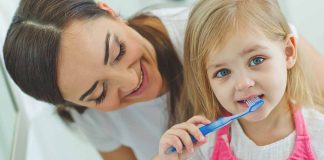 No significant adverse events in any patient during ongoing Phase 1 trial.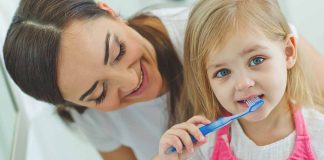 FDA accepts IND application by Intrommune Therapeutics.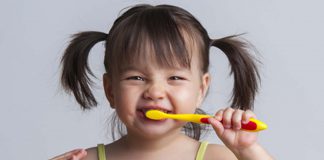 See the interview with the CEO as well as a new video describing the therapy here.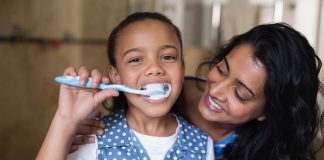 The patent includes claims to the approach of combining allergenic proteins with toothpaste.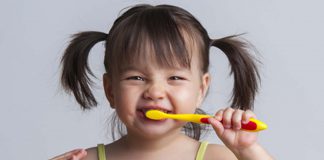 "INT301 has the potential to be the first allergy immunotherapy treatment that easily integrates into a person's daily routine."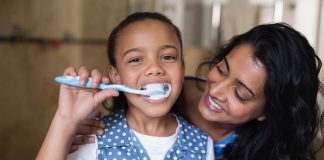 The company is developing a therapy called "Oral Mucosal Immunotherapy".