Tag: Oval Medical Technologies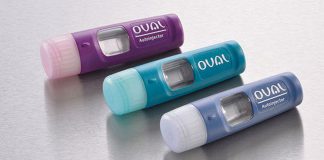 Our hope is that this accelerates the availability of their epinephrine auto-injector to consumers.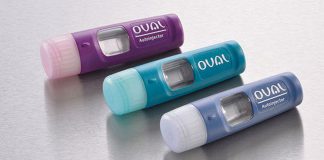 Here are articles we published in the past year on four noteworthy auto-injector designs currently at various stages in the pipeline.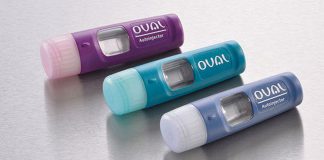 The firm is currently in the early stages of testing the design of a new, compact auto-injector which the company estimates may hit the UK market in 2019.