Tag: polyethylene glycol (PEG)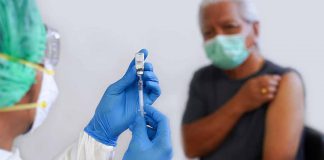 Excerpts of the most recent guidance pertaining to concerns about anaphylaxis are provided here.
The latest update regarding the COVID-19 vaccines and allergic reactions.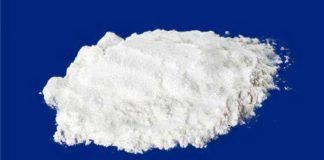 An ingredient commonly used in medicines, foods, and cosmetics is suspected.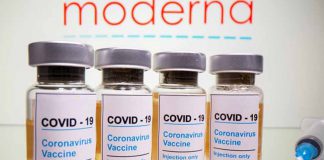 PEG compound possible culprit in allergic reactions.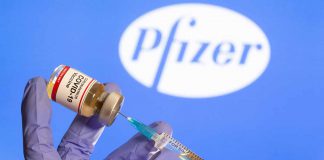 CDC contradicts MHRA guidance issued late last week.