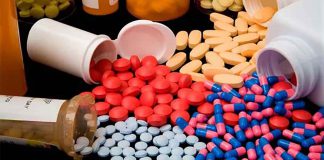 The findings may be counter-intuitive to some, especially during this time of increasing rates of food allergy.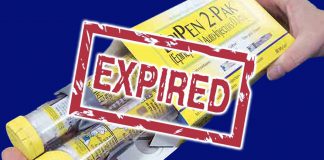 Bipartisan bill that would direct the FDA to extend the shelf life of prescription drugs in scarce supply.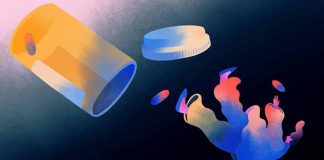 Even middle-income families with prescription coverage are being forced to decide whether to fill prescriptions for life-saving drugs.