Tag: prevention strategies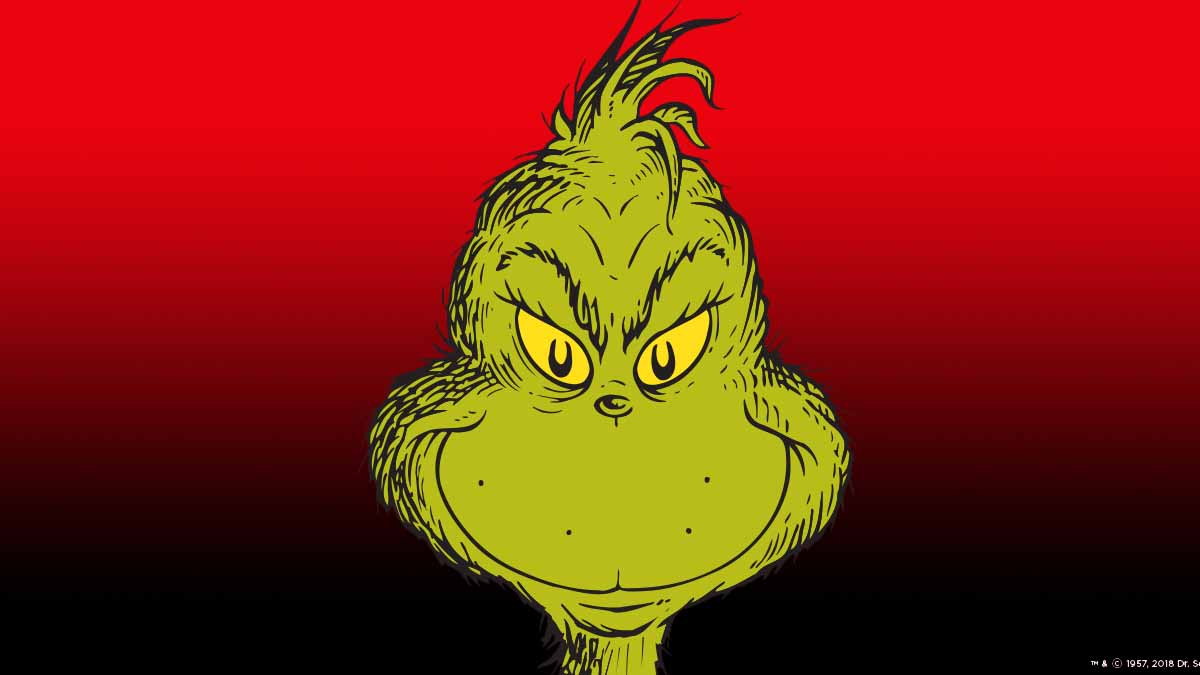 A season full of tradition and good cheer can often come with hidden allergy triggers if you're not aware and prepared.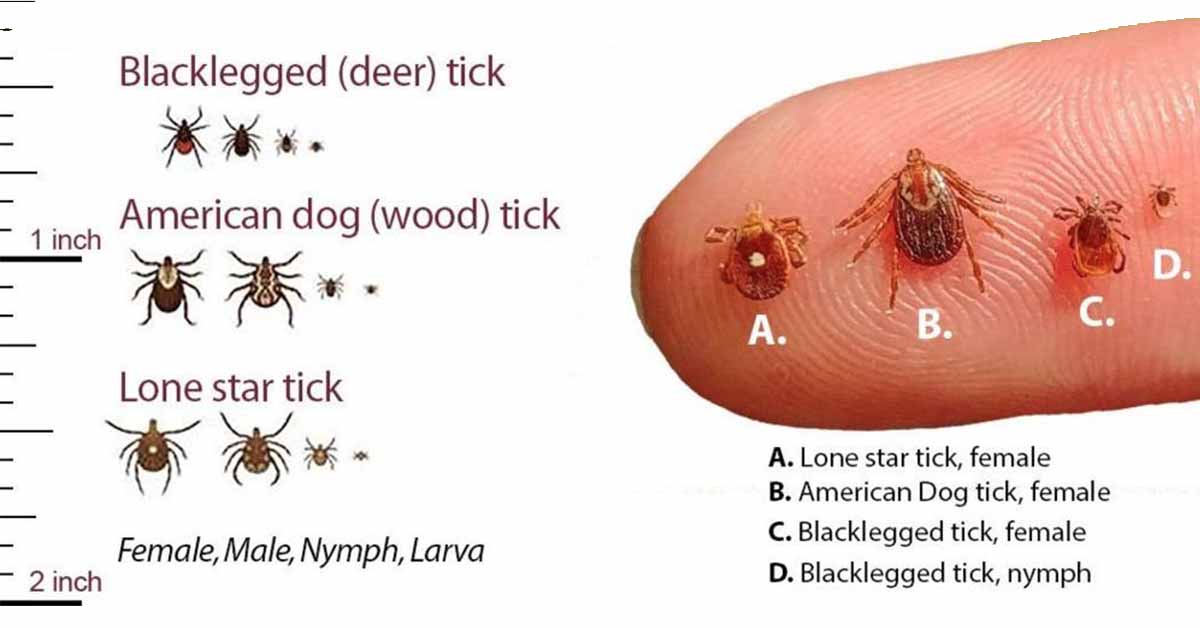 Ticks spread a host of diseases while the Lone Star Tick is known to cause allergy to red meat.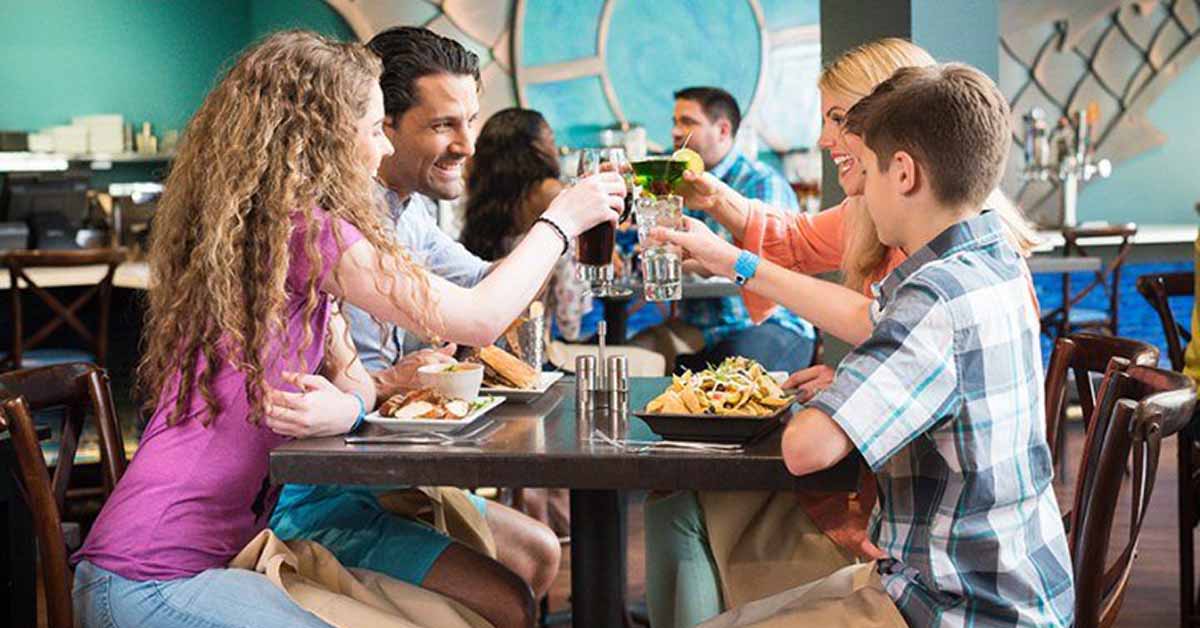 Diners who had reactions used fewer preventative strategies.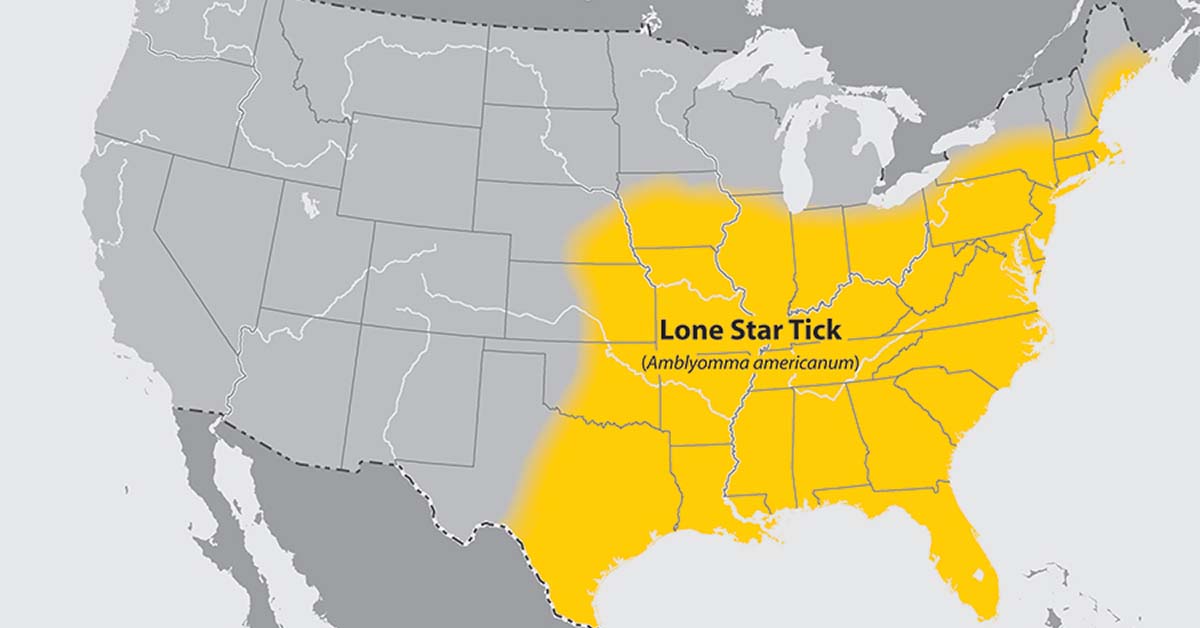 The problem and strategies for prevention.