Tag: prevention strategies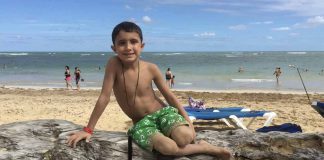 The story of Cameron Wahid, a boy who ordered spaghetti while on a family vacation in Italy.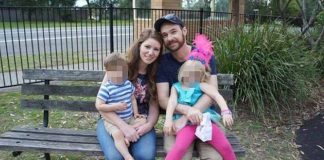 We include strategies to help you avoid a similar tragedy in the future.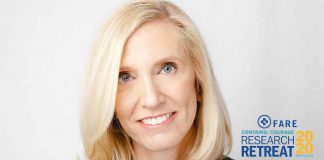 Well worth your time if you have food allergies, care for someone who does, or are pregnant or considering pregnancy in the near future.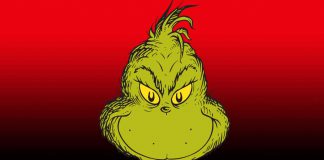 A season full of tradition and good cheer can often come with hidden allergy triggers if you're not aware and prepared.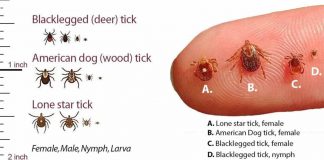 Ticks spread a host of diseases while the Lone Star Tick is known to cause allergy to red meat.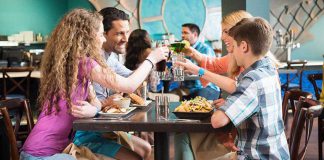 Diners who had reactions used fewer preventative strategies.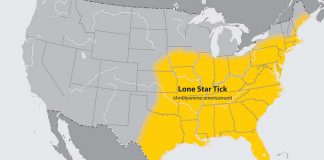 The problem and strategies for prevention.