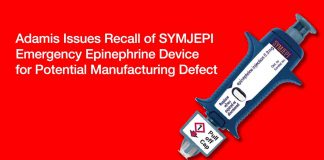 Specific batches identified in the article are being recalled.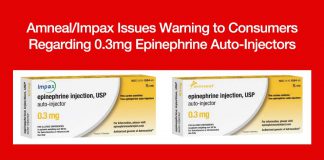 Missing stop collar could result in the device delivering a double dose of epinephrine.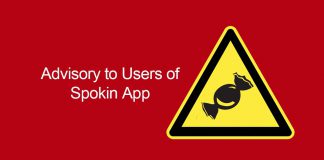 Users are cautioned not to rely on the app and instead call the respective product manufacturers to confirm allergen processing information for themselves.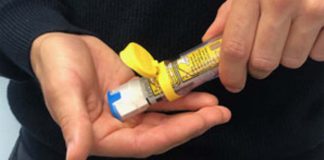 Health Canada warns consumers that some EpiPens and EpiPen Jrs may not slide out of their carriers easily or at all.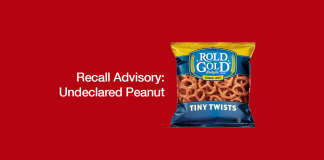 Frito-Lay is recalling a number of Rold Gold products listed in the Safe Snack Guide, more fallout from the peanut contamination of flour provided by their supplier.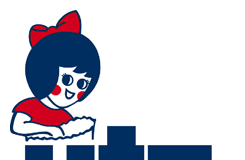 Boxes of Utz Halloween shaped Pretzels were labeled incorrectly. The company has issued a press release clarifying the matter.

Please note that we have made two revisions to our Safe Snack Guide: Kraft Jet-Puffed Marshmallows - Product Removed Based on reader feedback, we have received...