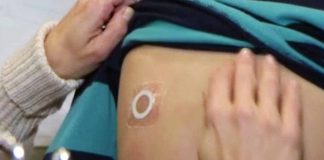 Reactions decreased over study duration.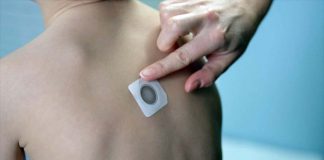 This submission addresses the additional data needed on manufacturing procedures and quality controls which were communicated by the FDA in December.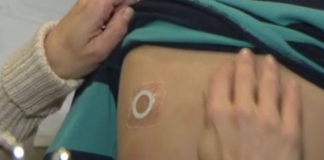 "This submission represents a significant step forward for those families living with peanut allergy."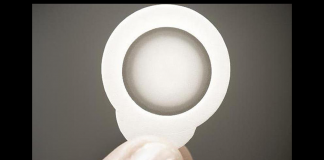 The trial met its primary objective, demonstrating that Viaskin Peanut was well-tolerated with no new or unexpected adverse events.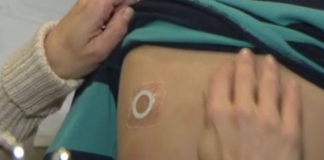 The study received higher-than-expected patient demand.