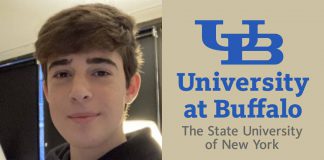 SnackSafely.com partners respond to call for help.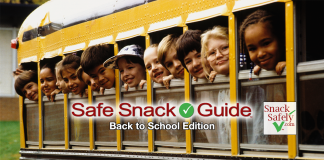 Download the latest edition used by thousands of schools and tens of thousands of parents to help keep peanuts, tree nuts and eggs out of the classroom and the home.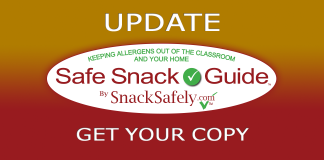 We've added new categories and new products including health foods, supplements and granolas.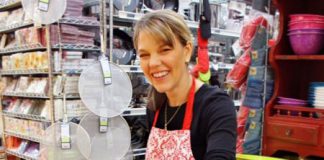 Becca Williams spells out what you can do as a consumer to encourage more stores to carry a greater variety of Free From products.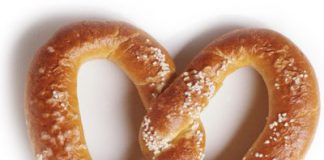 We are pleased to announce the addition of two new members to our Manufacturer Partnership Program and regret that one of our early partners has ceased operations.