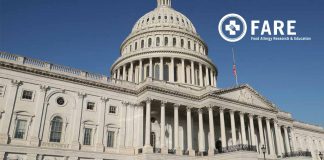 Legislation requires that sesame be labeled on packaged foods; prioritizes food allergy research.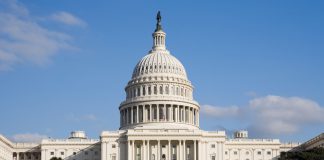 Critical legislation would add sesame as a major allergen; prioritize food allergy research.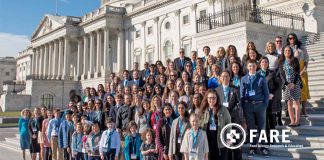 Bill adds sesame as the ninth major allergen, require the federal government to analyze research opportunities to help develop more effective treatments for food allergy.