Tag: Rep Frank Pallone Jr (D-NJ)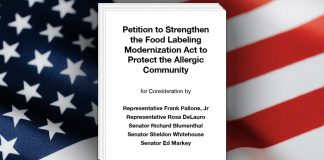 The petition with over 12,300 signatures calls out to five legislators who previously supported the Food Labeling Modernization Act of 2021. It proposes three...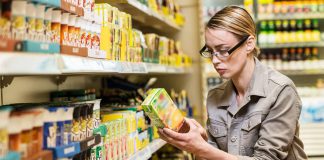 Please share the petition with family, friends, and colleagues and request they lend their support as well.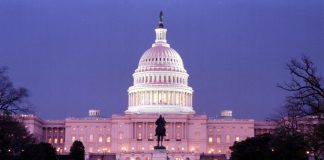 We discuss what this legislation does and doesn't address for the allergic community.