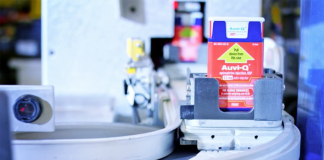 We discuss the changes kaléo is making to the manufacture and quality assurance of Auvi-Q prior to its reintroduction in 2017.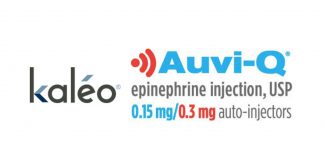 Press release regarding the return of the Auvi-Q epinephrine auto-injector, reprinted here for the convenience of our readers.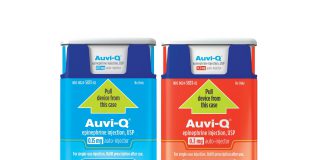 Kaleo has announced the device will return to the market in the first half of 2017.