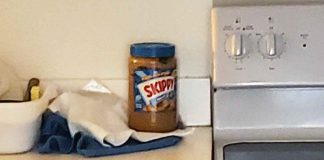 "Everything was smooth sailing until I received the call on Sunday..."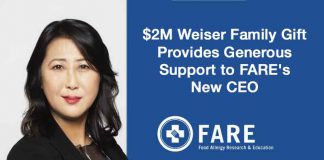 Monies pledged will drive new research and initiatives benefitting the food allergy community.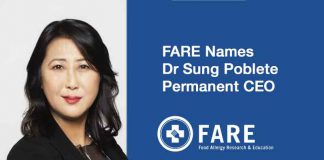 Extensive Search Culminates in New Leadership for Flagship Food Allergy Organization.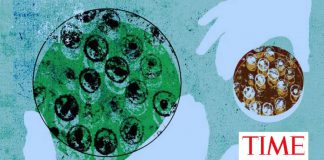 Time article links the degradation of the microbiome to food allergy and a host of other diseases.