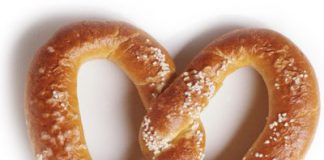 Introducing a number of exciting changes to our Safe Snack Guide, our list of snacks free of peanuts, tree nuts, and eggs intended for schools, clubs, parties, etc.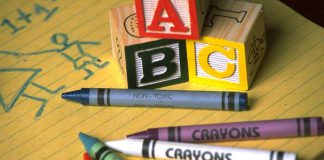 A mom's step-by-step guide to registering your food allergic child for kindergarten. Even if you have older school-aged children, check out the policies we advocate and compare them to those at your school!

We have made a number of changes to our Safe Snack Guide as of this revision: Sesame Seeds - No Longer Supported by This Guide After...

Please note that we have made two revisions to our Safe Snack Guide: Kraft Jet-Puffed Marshmallows - Product Removed Based on reader feedback, we have received...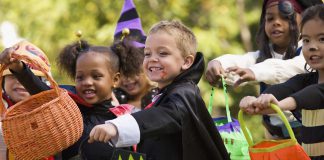 Here are four Halloween strategies to help you and your child with food allergies cope and enjoy the holiday.