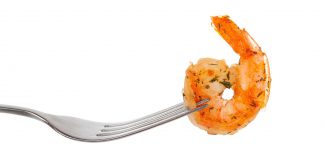 Black, Asian and Hispanic adults have higher risk of developing allergy to shellfish and peanuts than whites.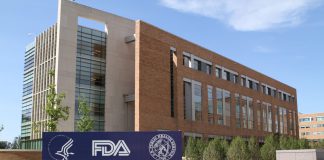 We provide a summary for individuals new to the world of food allergies and therapies under investigation.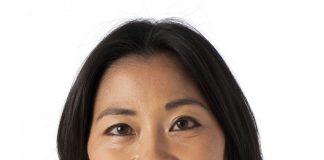 More children are developing food allergies of the type that are not typically grown out of.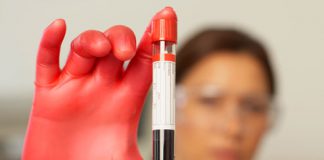 Food challenge: Low-tech, dangerous, and the only reliable way to test how severely someone may react to an allergen. Until now.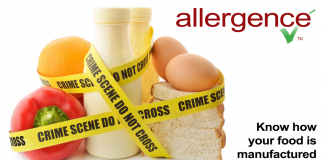 Allergence is a free service designed specifically for families coping with food allergies and celiac disease.