Tag: sublingual epinephrine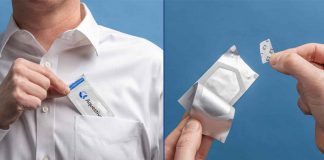 Company reports positive topline results from phase 2 study.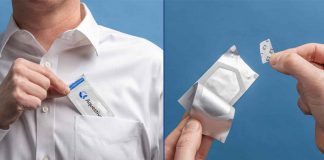 Researchers observed early and robust increases in systolic and diastolic blood pressure and pulse with AQST-109.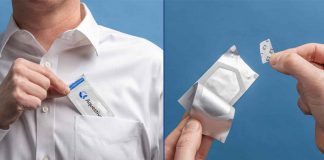 Results from a 12mg formulation were comparable to intramuscular administration.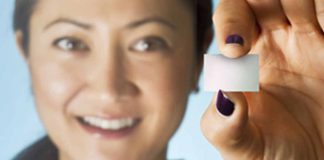 Response confirms approach and supports the characterization of their novel drug platform.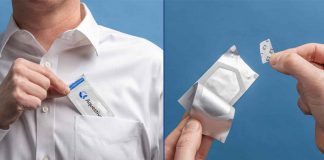 The company announced topline results from their EPIPHAST II study.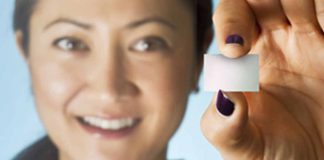 Phase 2 study continues to show AQST-109 is safe and well tolerated.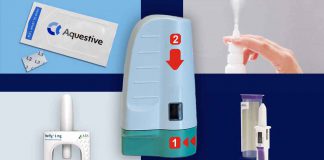 For some, the needle is a barrier to administration but alternatives are on the horizon.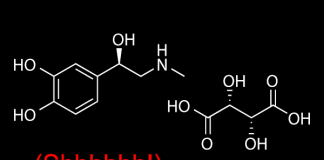 We've been reporting on the progress of AQST-109 by Aquestive Therapeutics, a postage-stamp-sized film placed under the tongue that provides epinephrine in an anaphylactic...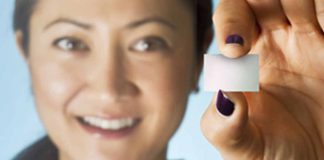 AQST-109 is the first orally delivered epinephrine-based product candidate for the emergency treatment of allergic reactions including anaphylaxis.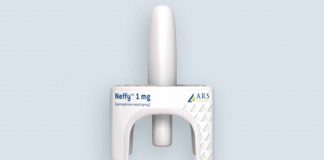 The market for epinephrine delivery may expand to include non-needle alternatives next year.