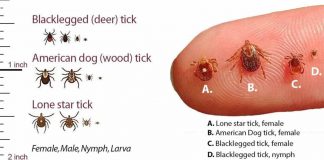 Ticks spread a host of diseases while the Lone Star Tick is known to cause allergy to red meat.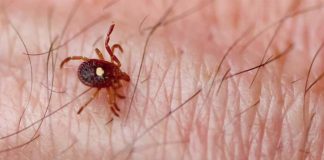 Research presented at 2019 AAAAI Annual Meeting finds potential allergen is retained in tick saliva independent of feedings.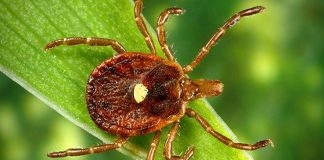 The typical reaction to alpha-gal is a delayed anaphylaxis three to six hours after exposure.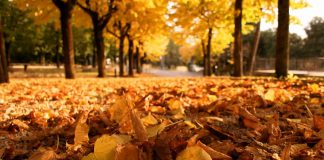 There is a marked rise in cases of the once rare alpha-gal syndrome. Protect yourself and your family.