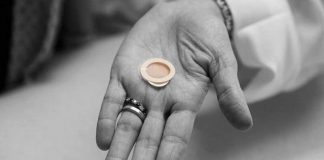 81.3% of subjects who completed the oral food challenge reached an eliciting dose of ≥1,000 mg after 24 months of treatment.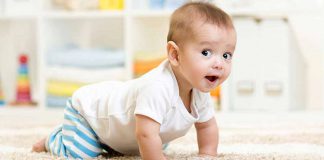 Those from more financially advantaged families hospitalized more often.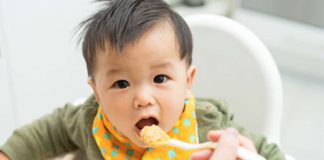 Majority of infants with food-induced anaphylaxis present with hives and vomiting, suggesting there is less concern for life-threatening response to early food introduction.