Tag: Tootsie Roll Industries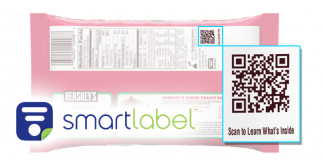 We urge the GMA to rethink the initiative with regard to allergens by adopting rules for more complete disclosure.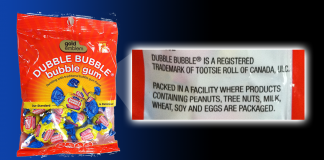 Important recommendations regarding trusted products that have been repackaged for sale by retailers.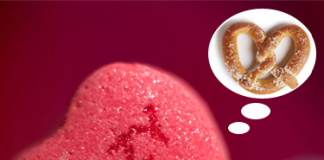 Many new products from three companies that have joined our Manufacturer Partnership Program plus an entire section devoted to Valentine's Day!