Tag: University of Melbourne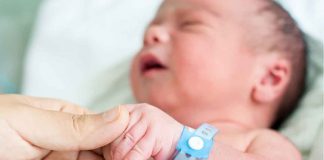 The study involved 2045 infants and found no link.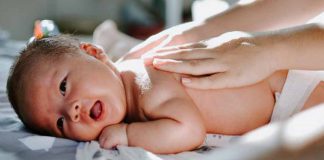 The trial needs 760 babies aged three weeks or younger whose parents or siblings suffer from either eczema, asthma or food allergies.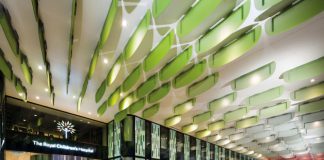 The study provides yet another indication that environmental factors early in life play a strong role in allergy development.