Tag: University of Michigan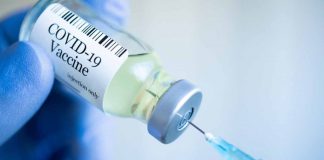 First volunteer expected to receive an injection April 7 in Ann Arbor with results anticipated this summer.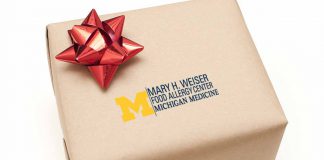 Aims to establish a program to transform how individuals understand the fundamental mechanisms driving the increase in food allergy rates in children and young adults.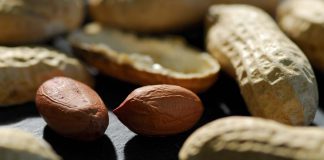 Three monthly doses of a nasal vaccine protected the mice from allergic reactions upon exposure to peanut.