Tag: Vaccine Adverse Event Reporting System (VAERS)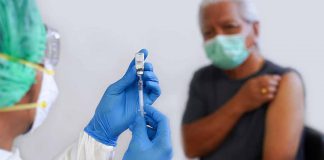 Excerpts of the most recent guidance pertaining to concerns about anaphylaxis are provided here.
The latest update regarding the COVID-19 vaccines and allergic reactions.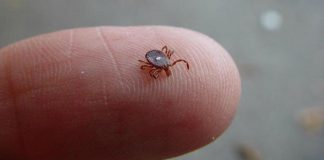 Now with meat-allergy on the rise caused by the lone star tick, there is a concern that some vaccines may present a danger of delayed anaphylaxis.