Tag: Vaccine Adverse Event Reporting System (VAERS)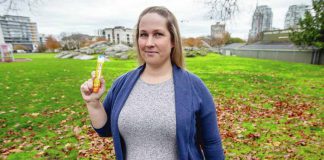 "Even if one person with serious allergies who is scared to get vaccinated asks their doctor about it, that's worth it to me."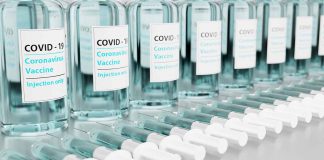 This is an opportunity receive the vaccine under strict supervision at a university medical center.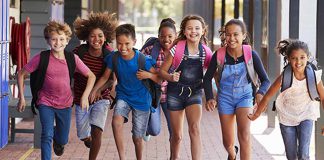 Children 12 years and older may now receive the vaccine.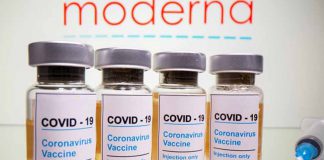 The Centers for Disease Control reports after the first 4 million doses are administered.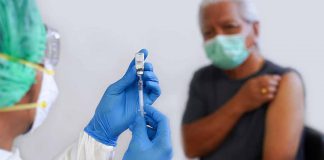 Excerpts of the most recent guidance pertaining to concerns about anaphylaxis are provided here.
The latest update regarding the COVID-19 vaccines and allergic reactions.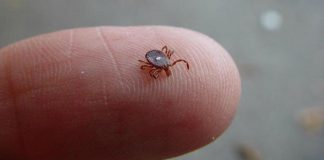 Now with meat-allergy on the rise caused by the lone star tick, there is a concern that some vaccines may present a danger of delayed anaphylaxis.