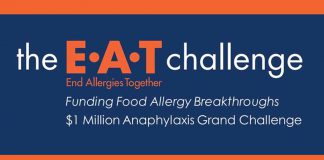 New microbiome treatments and targets win Challenge as decided by distinguished panel of scientists, investors and entrepreneurs.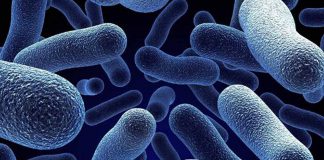 First clinical study of a bacterial consortium for treating food allergy will initially be studied in patients with history of peanut allergy.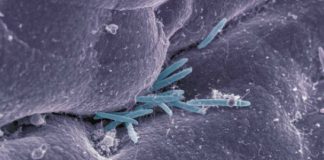 Product candidate being developed may safely induce permanent tolerance to food allergens.