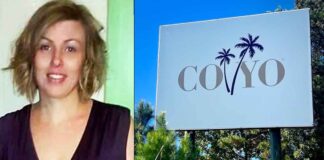 "The term 'dairy-free' has no fixed or established meaning in the industry."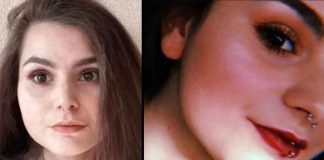 Supposed vegan meal contained traces of milk and egg.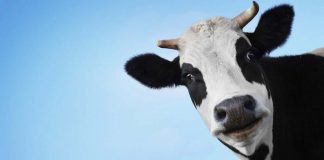 Vegan claims do not protect you from your allergen of concern.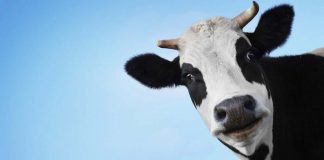 Researchers from McGill University looked at the four most-commonly consumed types of milk beverages from plant sources around the world.