Tag: Food Allergy Research & Education (FARE)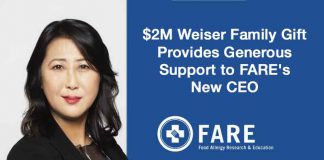 Monies pledged will drive new research and initiatives benefitting the food allergy community.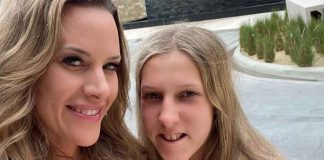 Reese Strong Foundation raises awareness of the danger of food allergies.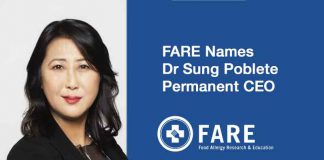 Extensive Search Culminates in New Leadership for Flagship Food Allergy Organization.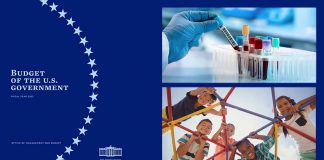 Budget includes millions of dollars to increase food allergy research funding and protect children with food allergies.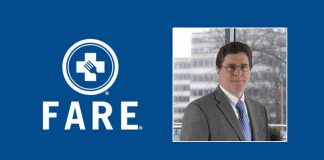 "I want to personally reach out to all of you who are so actively involved in our food-allergy community."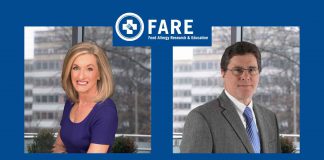 Please note that FARE contacted us to issue the following clarification to this article: As our press release stated, Lisa had always planned to step...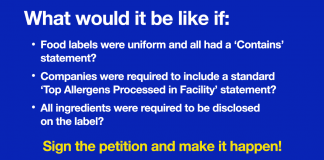 NOW is the time to act!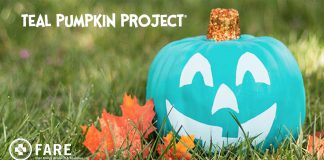 As the First Ever Title Sponsor, Allergy Insider is Extending the Project Even Further to Guide More Trick-or-Treaters to a Safe Holiday.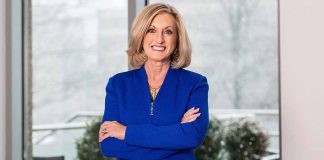 Board launches successor search in interim.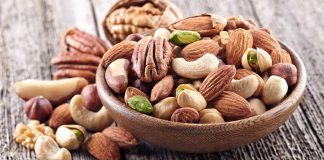 It may be worthwhile discussing your diagnosis with your allergist to determine whether further testing is warranted.