Tag: Food Allergy Research & Education (FARE)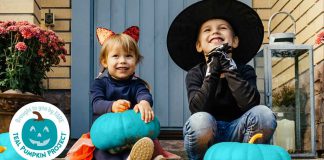 A simple way to make trick-or-treating safer and more inclusive for the one in 13 children living with food allergies.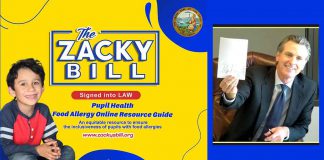 Zacky's Bill (California Assembly Bill 2640) was officially signed into law today by Governor Gavin Newsome. This bill requires the State Department of Education to...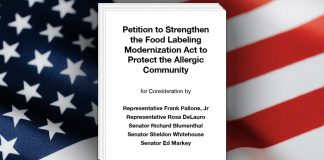 The petition with over 12,300 signatures calls out to five legislators who previously supported the Food Labeling Modernization Act of 2021. It proposes three...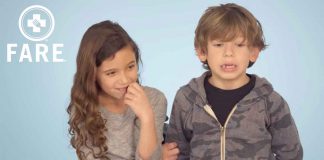 A great resource for your young child with food allergies as well as their family, friends, and classmates.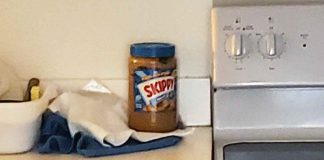 "Everything was smooth sailing until I received the call on Sunday..."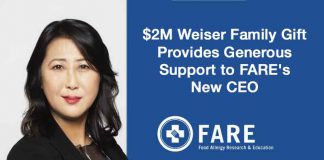 Monies pledged will drive new research and initiatives benefitting the food allergy community.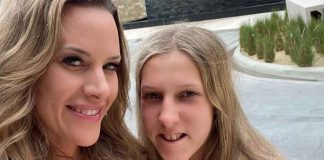 Reese Strong Foundation raises awareness of the danger of food allergies.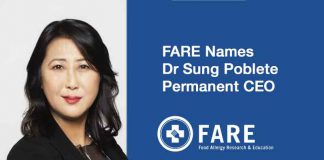 Extensive Search Culminates in New Leadership for Flagship Food Allergy Organization.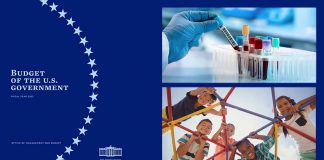 Budget includes millions of dollars to increase food allergy research funding and protect children with food allergies.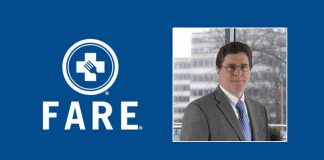 "I want to personally reach out to all of you who are so actively involved in our food-allergy community."