Tag: immunoglobulin E (IgE)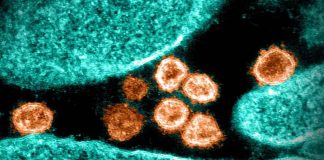 NIH study finds high BMI and obesity raise infection risk, but asthma does not.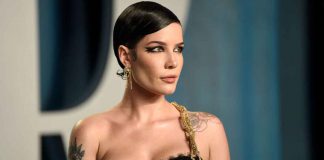 Singer hospitalized for anaphylaxis numerous times.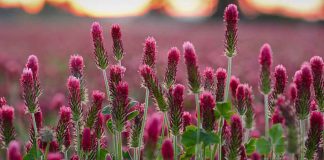 Study uncovers new drug targets for treating other allergic disorders.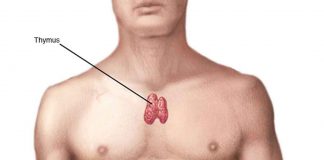 Ground breaking science points the way toward new therapies for allergic disorders.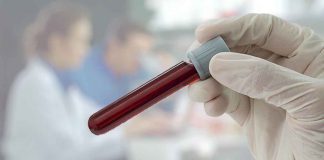 Test is painless, safe, reliable and scalable.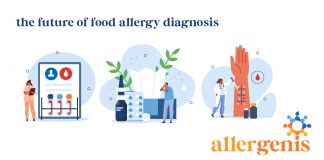 A new product by Allergenis is set to be released in 2022 that can fill the gap left by current food allergy tests.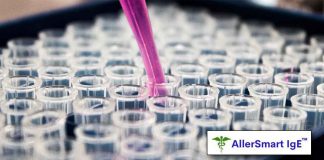 Screen for allergies to foods and 29 common environmental allergens.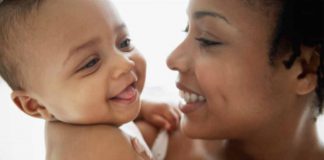 Grant will help tackle early infant morbidity due to increasing incidences of food allergy.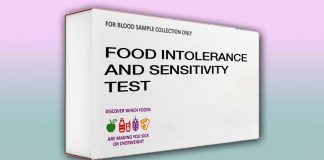 You've probably noticed tons of ads for at-home food intolerance testing. What's that all about and should you look into it?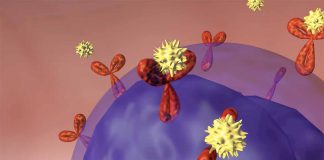 These videos will give you a solid understanding of how one develops food allergies and what happens in the body during a reaction.