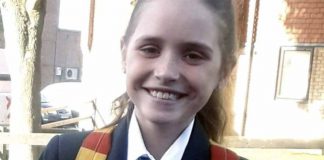 Father testifies that confusing US allergen labeling led to his daughter's exposure.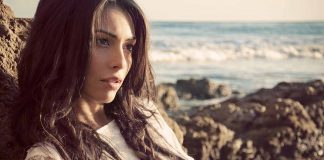 Ms Giacalone, who is severely disabled as a result of her injury, will likely require round-the-clock care for the rest of her life.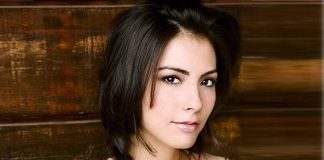 One of the first in-person jury trials to take place after the COVID-19 shutdown began earlier this week at the Las Vegas Convention Center...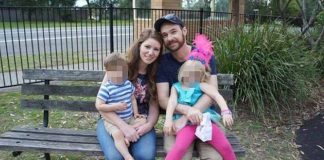 We include strategies to help you avoid a similar tragedy in the future.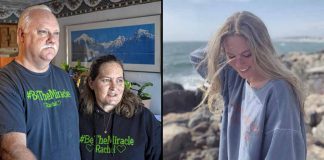 Team Rachel will return tomorrow for a remote public hearing, kick-starting the process that stalled a year ago.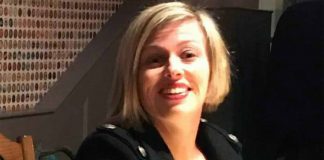 42-year-old mother of eight died after eating a sandwich made with contaminated yogurt.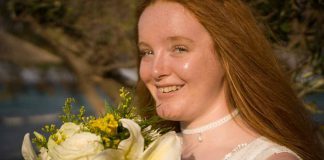 Ellen's Gift of Hope will support local children who face challenges in life due to health issues, special needs and disabilities.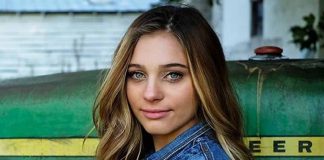 Allison's family were determined that no other family should experience the pain and grief they were feeling.
Asthma often forced Cason Hallwood, a 12-year-old boy from Winsford in Cheshire, England, to spend previous Christmases in the hospital. This year he felt...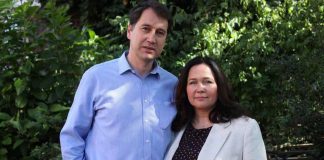 Tanya and Nadim Ednan-Laperouse recognized for helping make the world safer for the allergic community.