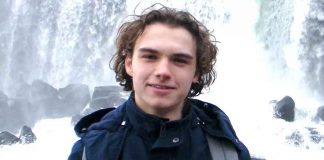 Six years later, Owen's Law was debated in parliament.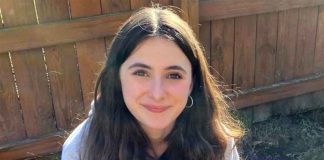 Family wants tragedy to inform others of the dangers of anaphylaxis.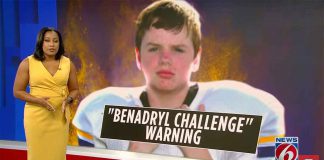 "I'm going to do anything I can to make sure another child doesn't go through it."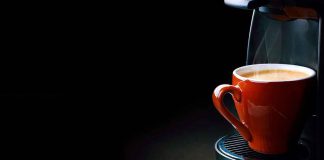 This tragedy shows that anaphylaxis can strike anywhere, any time, even to the most vigilant.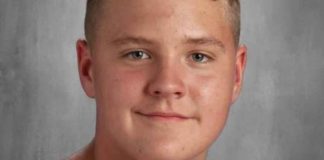 The school egregiously mishandled the boy's emergency.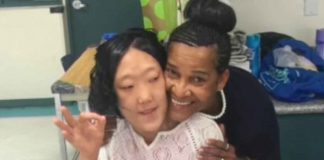 Jane Lee was non-verbal and could not advocate for herself.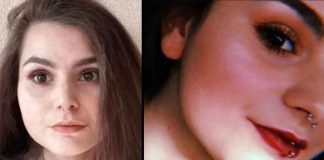 Supposed vegan meal contained traces of milk and egg.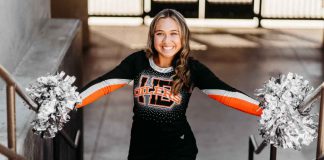 Another young life lost to anaphylaxis.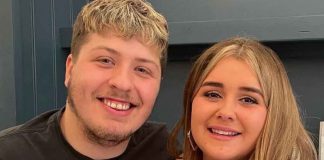 Perished just four days after her engagement.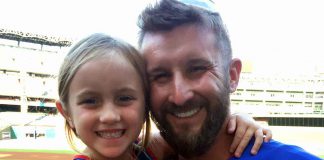 This tragedy is a time for the entire community to take stock.