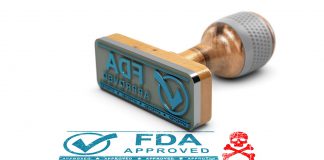 Shame on the Commissioner of the FDA for selling out the very people that depend most on the label to keep themselves and their families safe.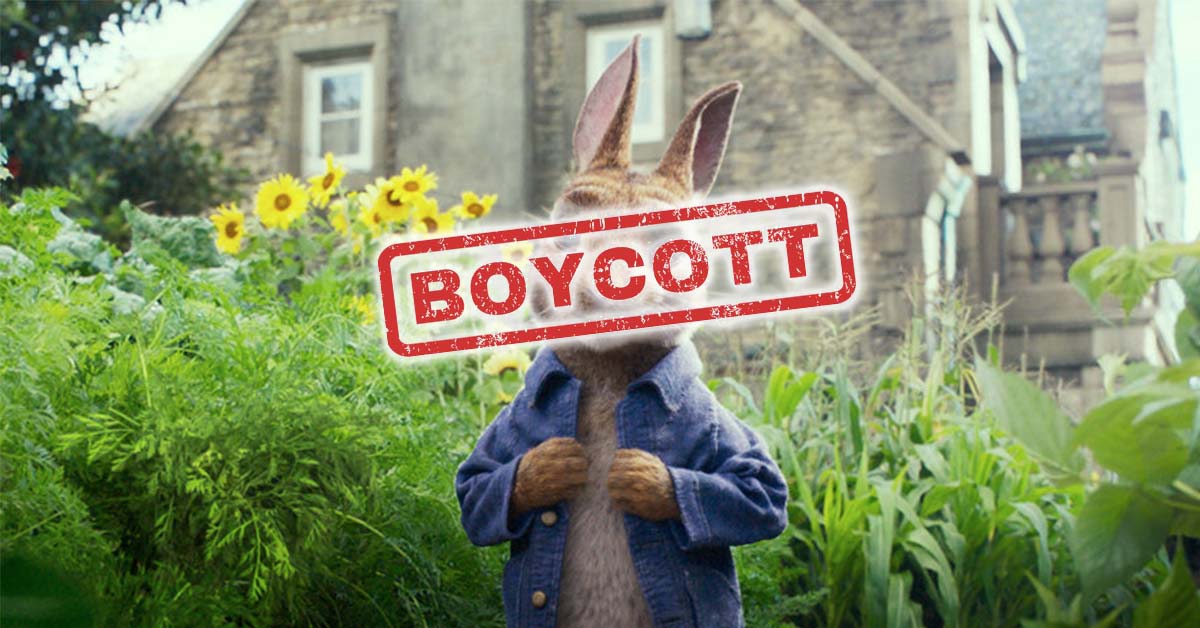 "The studio execs must either be complete idiots or tone deaf..."
WaPo article provides a great explanation for why the Big Food lobby is not acting in your best interest.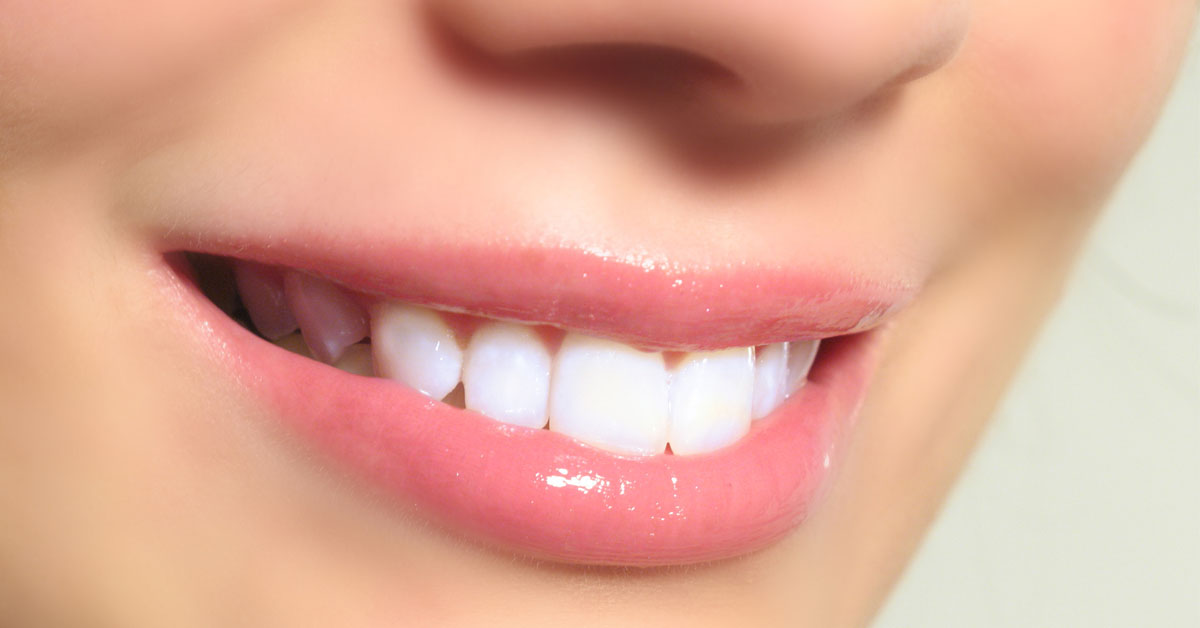 We encourage you to read the article especially if you experience these symptoms or are coping with unexplained reactions to various foods.