Monthly Archives: September 2012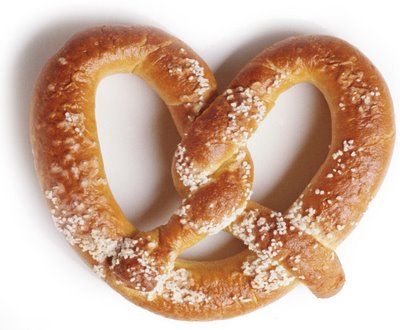 Please note that we have removed the following items from our Safe Snack Guide due to manufacturing/labeling/disclosure changes....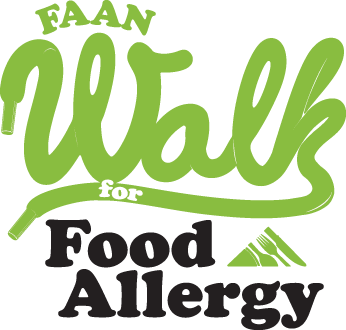 The incidence of food allergy in children is rising at an explosive rate. Now is your opportunity to do something about it: Help find a cure!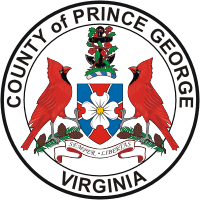 A Virginia epinephrine law and quick thinking on the part of a school district official may have saved a student's life.