Please note that we have removed listings of all varieties of Chips Ahoy brand cookies from the Safe Snack Guide.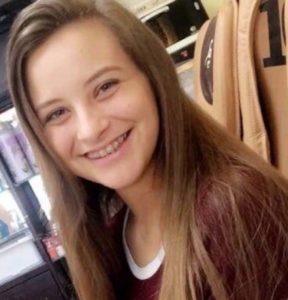 We are taking this precaution in response to the tragic news of Alexi Ryann Stafford, a 15 year-old girl with a severe peanut allergy who suffered a fatal allergic reaction after consuming a variety of Chips Ahoy that contained peanut butter she had mistaken for the plain variety. She died 90 minutes after consuming the cookie.
The packaging for the many varieties of Chips Ahoy are similar enough that there is a potential danger that one variety could be mistaken for another, as was the case with Alexi. In an abundance of caution, we will no longer list the product line in the Safe Snack Guide.
We urge Nabisco and all other food brands with product lines that include
varieties both with and without top allergens
to clearly mark their packaging with unmistakable cues so that tragedies like that which befell Alexi are eliminated.
We remind our readers that food allergies are serious and must be treated as life-threatening conditions. We urge you to
NEVER
give a food to a child with food allergies unless the parent has had the opportunity to inspect the product and approve.
Please discard your current copy of the Safe Snack Guide and download the latest
by clicking here
.
Our hearts go out to the Stafford family and we wish them much strength and solace. We, the food allergy community, grieve with them at the loss of one of our own.
Dave Bloom
CEO, SnackSafely.com