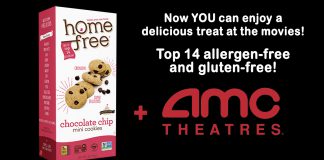 The same delicious cookies you enjoy at home can now be purchased at the concessions counter!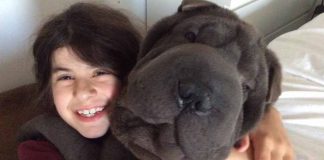 Isabel suffered anaphylaxis after eating a variety of cookie made with egg that is wrapped in similar packaging to a variety made without.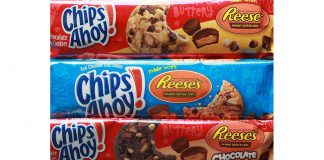 We have removed listings of all Chips Ahoy brand cookies from the Safe Snack Guide.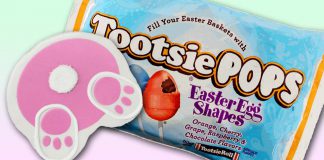 We offer a number of resources for families searching for allergy-friendly products for Easter (as well as every other day of the year.)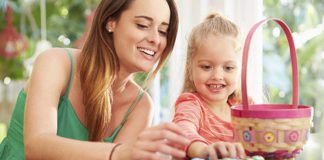 Tons of allergy-friendly Easter-themed products to make the holiday special for that special someone!